COVID-19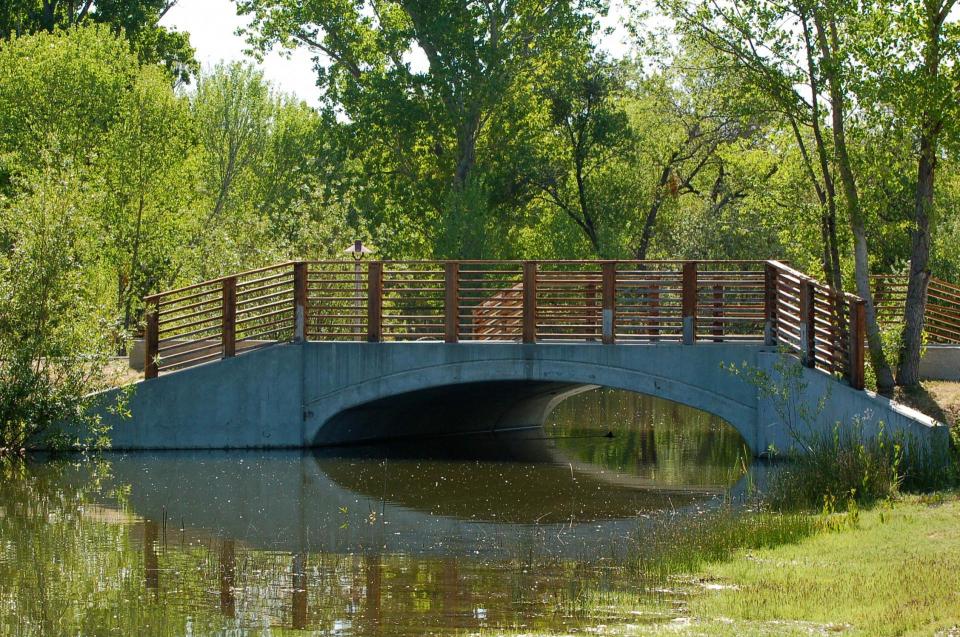 The safety and well-being of our campers, their families, our volunteers, and our staff is at the utmost importance to us at The Painted Turtle. We are taking all possible and appropriate measures to ensure everyone has a safe experience at The Painted Turtle.
As we continue to monitor developments regarding COVID-19, we are reviewing updates from the CDC and LA County Department of Public Health daily. We understand the concern surrounding possible impacts of our programs. We are paying close attention to local guidance and are following all preventive measures to protect the vulnerable population we serve.
Program Update
The health and safety of all who come through our gates to experience the magic of Camp is always our first priority. It is through that lens that we must make all decisions to ensure we maintain the trust that you put in us to deliver medically secure and impactful programs.
Following the recommendations of the State of California and the Department of Public Health, it is with a heavy heart that we share we will not conduct Family Weekends or residential camps this summer.
There are many reasons for this difficult decision. Among them are the current restriction on large gatherings, the unknown effects of COVID-19 with a medically vulnerable camper population, as well as the understanding that our healthcare partners and volunteers are needed to deliver care in hospitals and clinics.
Although gathering at Camp in Lake Hughes will not be possible, we are reminded that The Painted Turtle is not simply a physical location – it is a feeling, a community, and an outlook that sees every challenge as an opportunity. As our longtime Painted Turtle volunteer PUN always says, "Close your right eye, close your left eye, open your heart and the memories will be with you forever."
Join us in moving forward and celebrating the power of Camp through our 2020 Camp at Home program and visiting our Activity space online for the latest in Painted Turtle fun!
The Painted Turtle Outpost – In Hospital Program:
Outpost is following each individual hospital's policy regarding visitor groups in response to the COVID-19 outbreak and unfortunately is not able to continue visits at this time. The Outpost team is exploring new ways to bring the magic of Camp to hospitals in a virtual way. They will adjust accordingly as more information becomes available and will update the online calendar as changes happen.
Policies and Procedures to Keep our Camp Community Clean and Safe
Because of the very nature of the children we serve, we have policies and procedures in place that deal with communicable diseases. We feel confident that our current policies and procedures are in line with our partners across the industry & will continue to help us keep our campers, staff and volunteers health safety at the top of our mind in wake of the Coronavirus situation.
The Painted Turtle Staff and Offices
In terms of The Painted Turtle staff, any work-related, long-distance trips, as well as conferences and larger group meetings, have been suspended until further notice. While our offices remain open, we are encouraging all staff who are able to work from home to do so and ask that they take the necessary steps to ensure their safety and the safety of those around them.
Moving Forward
As new information comes in daily, our medical team will continue to monitor the situation and adapt plans as needed. We will be in touch with any significant updates in a timely manner. Please feel free to reach out anytime to our Director of Camp Programs and Initiatives, April Tani at aprilt@thepaintedturtle.org.
For additional information regarding COVID-19, please visit https://www.cdc.gov/coronavirus/2019-ncov/index.html