COVID-19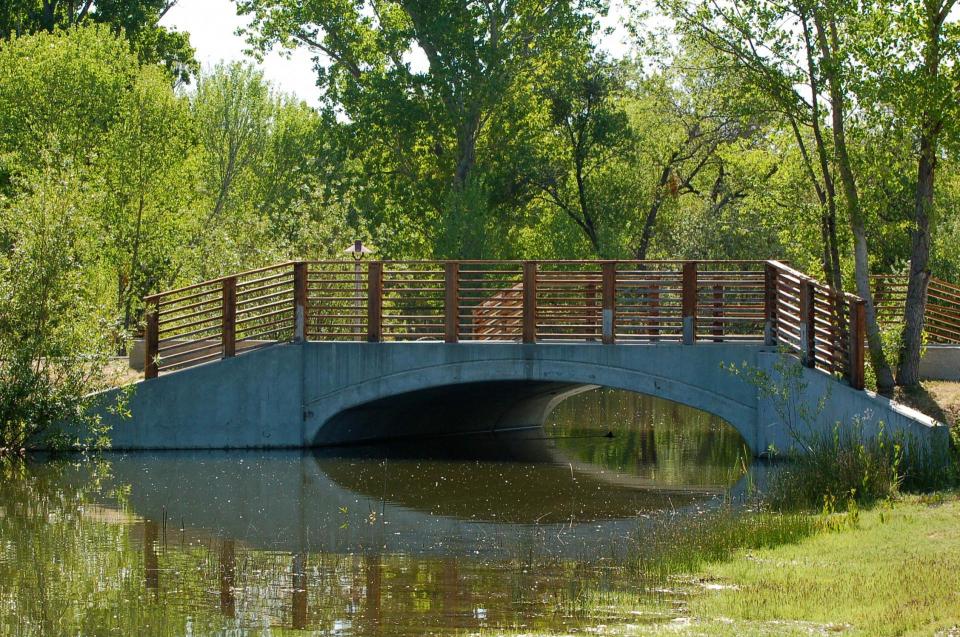 The safety and well-being of our campers, their families, our volunteers, and our staff are of the utmost importance to us at The Painted Turtle. We are taking all possible and appropriate measures to ensure everyone has a safe experience at The Painted Turtle.
As we continue to monitor developments regarding COVID-19, we are reviewing updates from the CDC and LA County Department of Public Health frequently. We understand the concern surrounding the impacts of our programs and are paying close attention to local guidance and are following all preventive measures to protect the vulnerable population we serve.
Program Update
The Painted Turtle is pleased to share the 2022 Spring and Summer Calendar of programs! While we will continue the select Camp at Home Programs, we are also thrilled to welcome children and families back for in-person programs in Lake Hughes through the Family Overnight Retreats and Summer Camp Programs!
Camp at Home: Cabin Chat Series and Family Weekend
Cabin Chat Series
Back by popular demand, we are pleased to launch another round of TPT's Cabin Chat Series, an opportunity for campers and siblings, ages 6-18, to connect with other Painted Turtle friends! The Cabin Chat Series will include six (6) Cabin Chats throughout the Spring led by Cabin Counselors and will include time to connect, reflect, learn about others, yourself, and participate in fun activities together. Join us every Tuesday evening from February 8 – March 15 and invite an old friend from Camp to sign up too! Your cabinmates and cabin counselors can't wait to see you there!
Family Weekend
Calling all campers and families! Camp at Home: Family Weekend is back and will be as wonderful as ever. From the comfort and safety of your own home, we invite campers across all medical condition groups to join us for this 3-day program connecting children and families online. A Camp in a Box full of activities and supplies will be delivered to your door to prepare you for a weekend full of fun and friendship with other Camp families. Highlights of this program includes cabin time with other campers and families, campfire, no-hands meal, arts and crafts, Silly-O, singing, dancing, and more!
Please note, TPT acknowledges there are a number of factors that may restrict a camper from participating in on-site, in-person Camp events this year. These factors may include but are not limited to camper capacity limitations, medical condition eligibility, travel restrictions, and the dynamic nature of the COVID-19 pandemic. TPT strongly encourages all families interested in the Camp program to participate in the Camp at Home Family Weekend as it is accessible to all children and families and is an engaging, impactful, and FUN weekend with Camp!
Please note, the Camp at Home program requires 1 device with a reliable internet connection per family. The Painted Turtle offers a device loan program, please contact Camper Admissions for more information.
Overnight Family Retreats in Lake Hughes
This spring, we are pleased to offer Overnight Family Retreats onsite in Lake Hughes. These overnight events will uphold COVID-19 policies and protocols, including wearing masks, vigilant handwashing, and staying physically distant from other Camp families. Eligibility for this program is limited and we encourage caregivers to carefully consider how you share this opportunity with your children.
Highlights of this program include:
Welcoming a limited number of camper families to Lake Hughes for a 2-day, 1-night Camp experience
Medical condition specific sessions. Click here to review CAMPER ELIGIBILITY
Click here for more information about the Overnight Family Retreat Experience
Summer Camp Sessions
We are thrilled to host 6, 5-day Summer Camp Sessions in 2022. While some aspects of this program may look different than in years past, we are sure the energy will be high and the summer camp spirit will be strong! Highlights of this program include:
Cabins of 5-6 campers
Cabin Counselors to ensure camper safety and fun!
All of your favorite Camp activities including Woodshop, Arts and Crafts, Boating, Fishing, swimming in the pool, Creative Arts, Archery, Ropes Course, Campfire, Silly Olympics, Stage Night, and more!
Leadership Programs
Are you age 17 -18 and looking for opportunities to further your growth at Camp? This year we have two specialized Leadership Program opportunities just for you!
Leadership Day in March where you will connect with fellow Leadership Participants and young adults at camp for a day mixed with camp activities, leadership workshops, and the same camp spirit we know and love.
Leadership Summer Session is a 3-day, 2-night event over the 4th of July holiday this summer. Join your fellow Leadership participants for a mini-session with camp all to yourselves! You'll be able to participate in select camp activities, grow and learn in engaging leadership sessions, and special late-night activities designed with you in mind! We are bummed you missed your last years at camp as a camper and we're sure that this opportunity will allow you the fun and friendship to help close out your camper years on a high note!
The Painted Turtle Outpost – In-Hospital Program
Outpost is following each individual hospital's policy regarding visitor groups in response to the COVID-19 outbreak and unfortunately is not able to run in-person visits at this time. The Outpost team has worked hard to continue to deliver Camp to hospitals in a virtual way. This includes sending activity bags to our hospital partners to distribute to patients in their rooms, running virtual playroom sessions via Zoom, and posting videos to our YouTube page. As hospitals release updated visitor and volunteer policies the Outpost team will share any changes with the community.
Policies and Procedures to Keep our Camp Community Clean and Safe
Because of the very nature of the children we serve, we have policies and procedures in place that deal with communicable diseases. We feel confident that our current policies and procedures are in line with our partners across the industry & will continue to help us keep our campers, staff and volunteers health safety at the top of our mind in light of the COVID-19 Pandemic.
The Painted Turtle Staff and Offices
In terms of The Painted Turtle staff, any work-related, long-distance trips, as well as conferences and larger group meetings, have been suspended until further notice. While our offices remain open, we are encouraging all staff who are able to work from home to do so and ask that they take the necessary steps to ensure their safety and the safety of those around them.
Moving Forward
As new information comes in, our medical team will continue to monitor the situation and adapt plans as needed. We will be in touch with any significant updates in a timely manner. Please feel free to reach out anytime to our Director of Camp Programs and Initiatives, April Tani at aprilt@thepaintedturtle.org.
For additional information regarding COVID-19, please visit https://www.cdc.gov/coronavirus/2019-ncov/index.html