End of Year Giving
Special Instructions for Year-End Gifts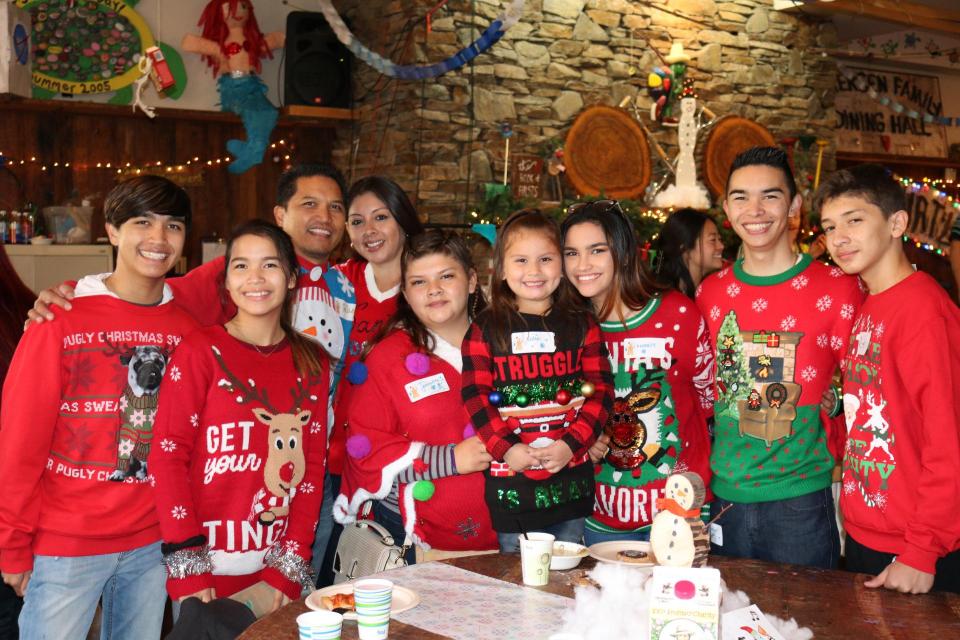 The Painted Turtle will be closed for the holidays from Friday, December 24, 2021, through Friday, January 7, 2021. We will re-open at 9:00 a.m. on Monday, January 10, 2022.
If you would like to make a donation for the 2021 tax year, there are several options available:
Online credit card donations can be done by clicking here and may be made until 11:59 p.m. PST on December 31 through our secure website.
Check and money order contributions mailed to the office and postmarked by the United States Postal Service by December 31, 2021, will be tax deductible to the extent allowed by law in 2021. Please note that this rule does not apply to other carriers such as FedEx and UPS; in those cases, the contribution must be physically received by The Painted Turtle on or before December 31. To ensure delivery of such items, please do not require signature for delivery.
The Painted Turtle
c/o Development
1300 4th Street, Suite 300
Santa Monica, CA 90401
To make a gift of securities, please notify your broker in writing by 3:00 p.m. PST on December 31 and provide the following information:
Drew Zager at Morgan Stanley, 310-788-2130 (our broker)
Identifying #: DTC 0015
Account #: 812-016292
Account Name: The Painted Turtle
To make a gift via electronic wire transfer, please notify your bank by 1:00 p.m. PST on December 31 and provide the following information:
Wells Fargo Bank
707 Wilshire Blvd., 17th Floor
Los Angeles, CA 90017
(213) 614-2707
Routing/ABA #: 121000248
Account name to be credited: The Painted Turtle
Account # to be credited: 4123809840
If you would like assistance with a gift beyond what is described above, please contact Alexis Madrid, Director of Development at 661-400-4805 or alexism@thepaintedturtle.org.
Thank you for your support of our campers, and happiest of holidays to you and yours!