Fall Camp at Home: Volunteers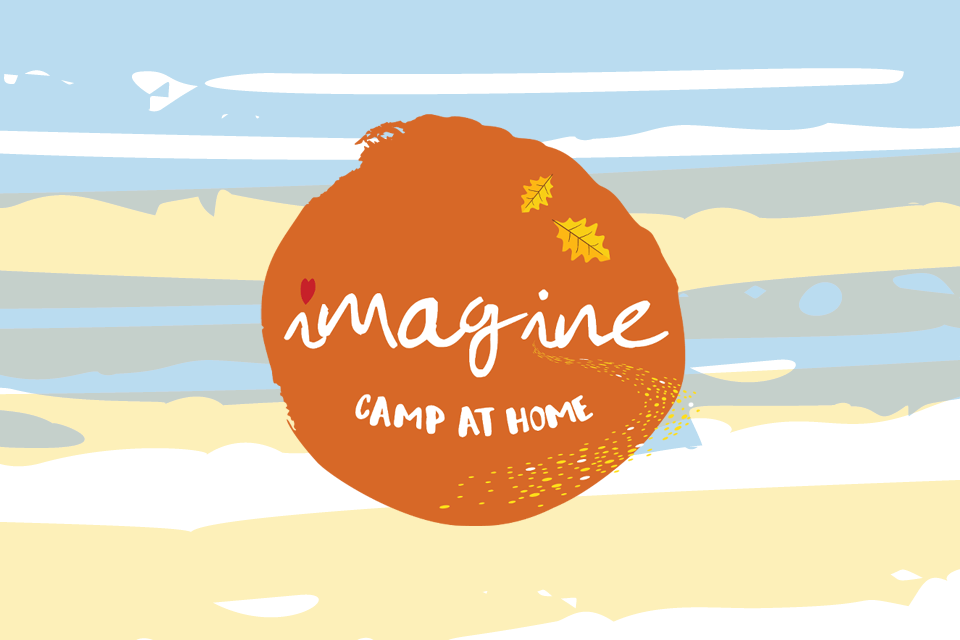 This October and November, The Painted Turtle will be running Camp at Home: Fall Family Free Choice, which will be a calendar of several different activities available for all our families to pick and choose from like crafts, game shows, science, dancing, music, and more! Each Free Choice will run 3-4 times, but families can sign up for any number and any variety of times that they want.

This is where you come in! We are looking to assemble small teams of volunteers to plan and run each of the Free Choice Activities for our incredible families. Volunteers should be able to commit to all 3-4 meeting times throughout the Fall, as well as one or two planning meetings together in September (we'll schedule these based on your availability). We have selected the specific Free Choice areas, and you as volunteers get to work together to create the activities! Each team will be supported by a TPT staff member to help you throughout the process, and we will let you know if you are accepted to a team and the next steps.

We will be offering a Cabin Chat series as a Free Choice as well! We will assign campers for the length of four Cabin Chats to the same cabin, so you as a volunteer team will be able to hang out with the same campers each week. Cabin Chat will consist of multiple cabins, so we'll need exponentially more volunteers for this Free Choice than the others!

Within our calendar will be a few All-Camp Activities including Campfire, No Hands Meal, Dance Party, and a Fall Closing. These don't require volunteer facilitation, but we would love some volunteers in attendance as part of our community and to help bring the energy and enthusiasm to each event.

We do anticipate running three, one-day events later this season, so please stay tuned for more details to come on those!

To learn more and apply, please do the following:
We know this is something brand new to The Painted Turtle and quite a bit of information to read through, but we are SO excited to be able to offer lots of variety and choices to our families so that Camp can fit their needs this Fall. Not only that, but we are also thrilled to let our incredible volunteer teams design part of this program! If you have any questions, please reach out!