Camp at Home: Volunteers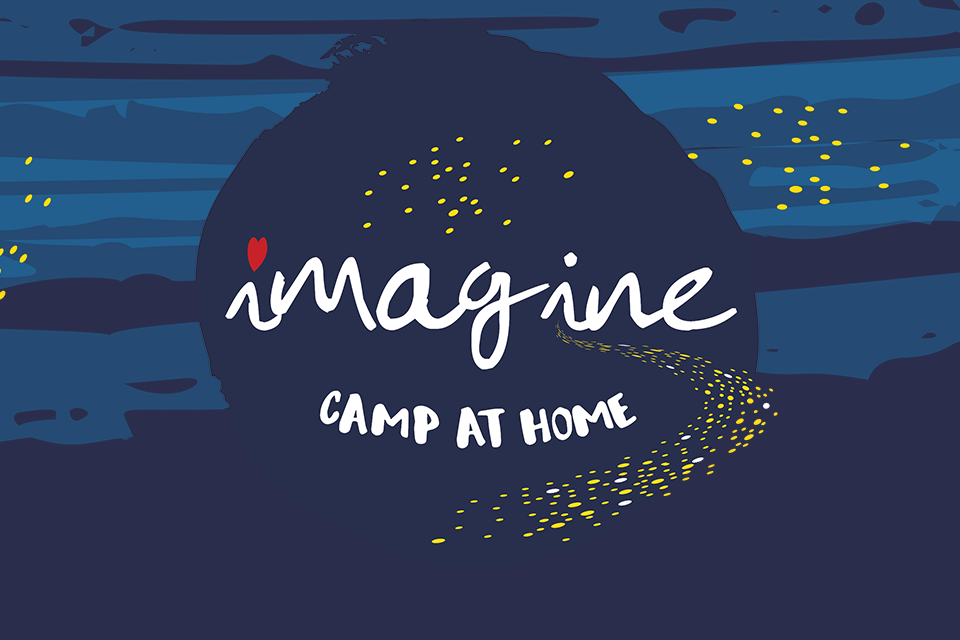 To The Painted Turtle family,

Greetings from Camp! We hope you and your loved ones are safe during this time. Over the past few months, we've had a moment to reflect on the role that Camp plays in our lives. We are committed to providing the uplifting experience of Camp, especially in times like these.

This summer, The Painted Turtle invites you to re-Imagine Camp in 2020! Imagine fun. Imagine friendships. Imagine all that is possible. And while the summer isn't exactly how we imagined it a few months ago, we are pleased to share an exciting summer program: Camp at Home! Serving the whole family, the Camp at Home program will include both online and offline activities to connect families with each other and with the magic of Camp.

We are looking to staff each session with an enthusiastic, skilled group of Counselor Volunteers to help facilitate online activities, conversation, cabin chat, and more with our families. Volunteers are required to apply and if accepted will need to go through our clearance process and attend an online orientation session. Please see the info sheet for more details!
Volunteers should be comfortable leading groups in a virtual space and have reliable access to a computer, web camera, and wifi.
We hope to provide as much context as possible for you since this is a new program. Use the links below for the sample calendar, info sheet, and application.
The positions available are limited, so we encourage you to apply as soon as possible!
Ready to apply? Go ahead and complete the PDF application below and email it to Kylie at kylies@thepaintedturtle.org. If you have any questions, please let us know!

Hope to hear from you soon!
The Painted Turtle Team