Camp at Home: Fall Family Free Choice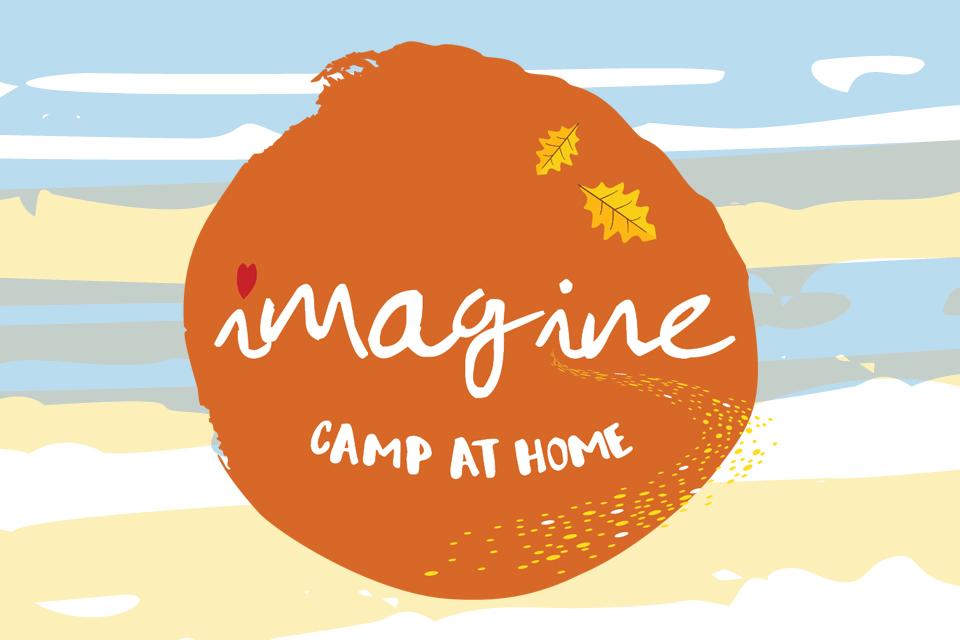 This Fall, The Painted Turtle invites you to join a variety of new Camp programs for the entire family to enjoy! These fun and engaging activities are sure to bring that Painted Turtle spirit into your lives wherever you are! And that is not all— for every family that signs up for a Fall activity, The Painted Turtle will mail a specialty Camp at Home Fall Family Fun Box to your home, filled with camp supplies and activities for you to enjoy with your family anytime!
Camp at Home: Fall Family Free Choice includes:
All Camp Activities
Fun for the entire family! Join The Painted Turtle community every other Thursday evening for our favorite All Camp Activities: Campfire, No Hands Mealtime, Dance Party, and Camp Closing!
Cabin Chat Series
The Painted Turtle is inviting YOU to join us for the first-ever Camp at Home Cabin Chat Series, open to campers and siblings, ages 6-18 years old. Cabin Chat is a time to reflect, learn about others, learn about yourself, and share your experiences with new and old friends. The best part of Cabin Chat is that you'll have the opportunity to meet and connect with new friends from all over! You'll also have the opportunity to learn about what makes The Painted Turtle the Camp we all know and love, ask your own Cabin Chat questions, and have fun. Invite a friend to sign up with you, all of your cabin counselors can't wait to see you there!
Free Choice Activities
Free Choice Activities include seven activity areas that you may participate in throughout the season! The seven activity areas include:
Caregiver Café
Crafty Corner
Discovery
Movin' and Groovin'
Music Mania
Y/OUR Hour of PUN and Games
Teen Lounge
Each activity area will offer 3 program times throughout the season, with each session offering a unique activity and experience! Campers and siblings, ages 6-18 years old, may sign up for any and as many free choice activities as you please!
Love arts and crafts? Sign up for all 3 Crafty Corner programs! Want a variety, a little bit of everything? Sign up for one, or multiple, of each activity! And Caregivers (caregivers and adults age 18+), we have a Free Choice block especially for you – please join your fellow caregivers in the Caregiver Café! Descriptions and a full schedule of Free Choice Activities are included in the calendar attached below.
In addition, after signing up for one of the programs above, The Painted Turtle will also mail a specialty Camp at Home Fall Family Fun Box to your family. The Fall Family Fun Box will include camp supplies and activities for you to enjoy with your family!
Please note: The Camp at Home program requires 1 device with a reliable internet connection per family.
Apply today!
This program, like all programs at The Painted Turtle, is free of charge! To join the fun, check out the Camp at Home calendar to determine the best activities for your family. Participation in this program requires a brief application for each family. We encourage every family to apply as soon as possible to reserve your space in the Camp at Home program.
Volunteer Opportunities
Interested in Volunteering for a Camp at Home session? Click here for more info.
We hope you are able to join us for Camp at Home, we can't Imagine it without you!
Return Families: Log in to your existing CampSite account