Spring Camp at Home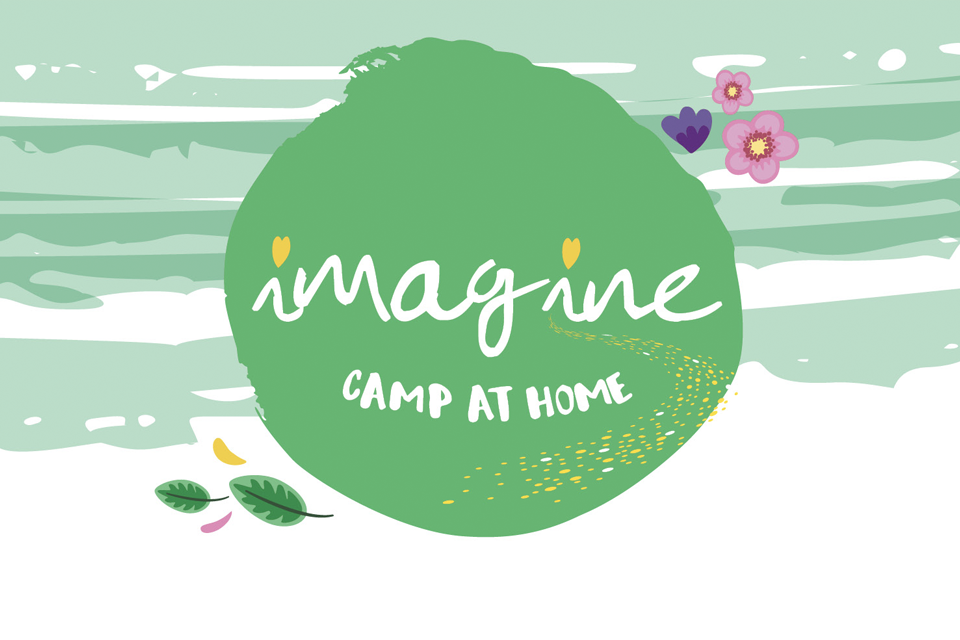 Camp at Home Family Days
Would you like to be surrounded by a camp community of families to build connections, share experiences, and find joy? Please join us for Camp at Home Family Days where TPT families log on for a fun day with fellow campers and the familiar TPT staff and volunteers who you know and love. The day will include live, interactive camp activities, cabin time to meet and connect with other camp families, and lots of singing, dancing, and sharing camp spirit.
Cabin Chat Series
Back by popular demand, we are pleased to launch another round of TPT's Cabin Chat Series, an opportunity for campers and siblings, ages 6-18, to connect with other Painted Turtle friends! The Cabin Chat Series will include seven (7) Cabin Chats throughout the Spring led by Cabin Counselors and will include time to connect, reflect, learn about others, yourself, and participate in fun activities together. Invite a friend to sign-up with you – your cabinmates and cabin counselors can't wait to see you there!
Camp Care Packages, delivered to you
Every family who signs up for a Spring event (Cabin Chat Series or Camp at Home Family Days) will receive a Care Package from Camp, full of activities hand-selected by our TPT staff especially for you! If you're unable to join for online camp events, you may also choose the "Camp Care Package" option in your application to ensure that you receive this season's box full of fun for your entire family.
Please note: The Camp at Home program requires 1 device with a reliable internet connection per family. The Painted Turtle offers a Device Loan Program to families who may need a wireless internet and/or electronic device to participate in Camp at Home events. Please indicate your interest in the Device Loan Program on your Camp application to sign up.
Apply today!
This program, like all programs at The Painted Turtle, is free of charge! To join the fun, check out the Camp at Home calendar to determine the best activities for your family. Participation in this program requires a brief application for each family. We encourage every family to apply as soon as possible to reserve your space in the Camp at Home program.
Volunteer Opportunities
Interested in Volunteering for a Camp at Home session? Click here for more info.
We hope you are able to join us for Camp at Home, we can't Imagine it without you!
Return Families: Log in to your existing CampSite account