Family Weekend Experience
Requirements for All Participants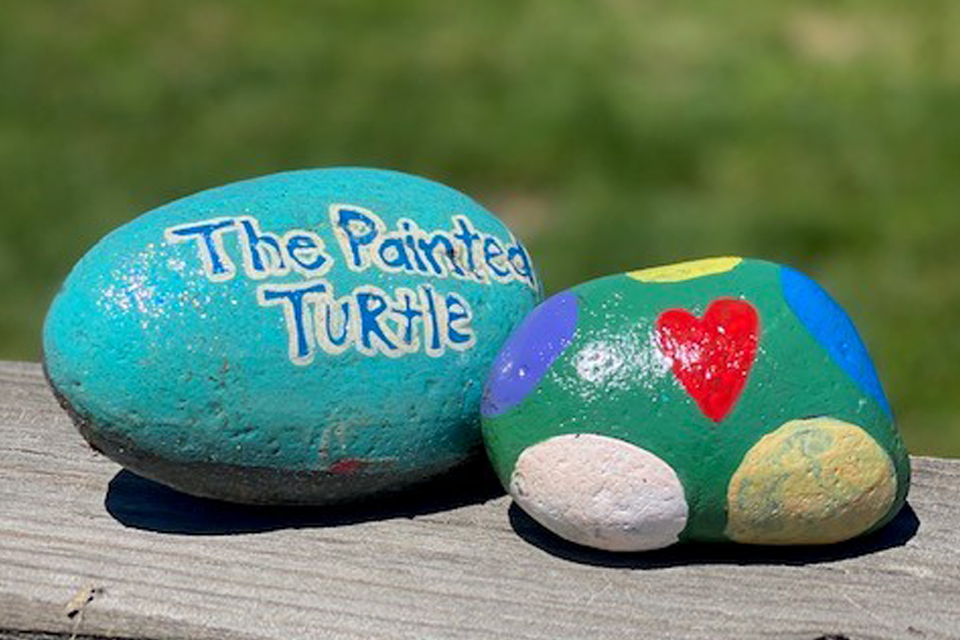 The Painted Turtle is pleased to welcome a limited number of families to Camp for Family Weekend programs! As the safety of all participants is Camp's top priority, there are many COVID-19 protocols in place for these events. These protocols will impact the schedule and structure of the Family Weekend and Camp will be different than the programs you have experienced in the past. We wanted to share information about the weekend with you as you consider applying. While Camp may be different, we can assure you that the fun, refreshing, positive Camp spirit remains strong!
The Family Experience​
Camp will welcome approximately 10-12 families for each Family Weekend in Lake Hughes.
Each family will be a cohort, which means that individual families will stay with their family unit throughout the duration of the event.
Each family will keep physical distance of 6 feet or greater from all other families, staff, and volunteers at all times.
All participants will be required to wear face coverings indoors and practice frequent handwashing.
Activities include archery, arts and crafts, discovery, fishing, pool, woodshop, and select others.