Medical Professionals FAQs
Summer 2021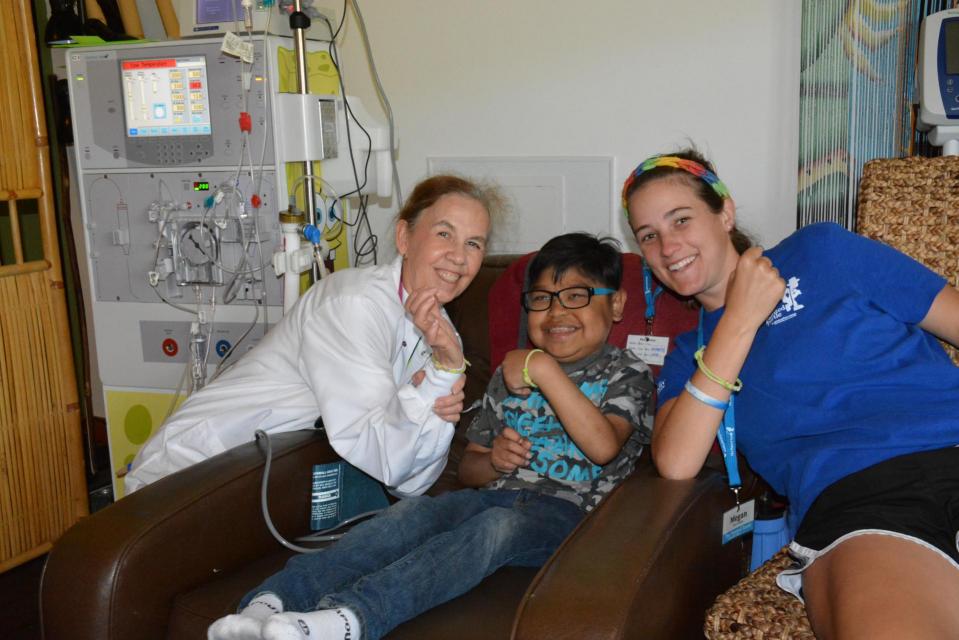 Camp is a life-changing experience for the children who attend, and it is a powerful and rejuvenating opportunity for the medical staff that cares for them. We welcome health care providers to volunteer their time and skills to participate in making the dream of camp a reality for children with chronic conditions. Having a dynamic, experienced team of medical professionals at camp provides peace of mind to the campers and families who attend so they can enjoy the experience to the fullest.
For more information please feel free to contact: wellshell@thepaintedturtle.org or call 661-724-1768.
Who do we need?
We need the help of physicians, nurse practitioners, PAs, and nurses. All volunteer medical team members must be professionally licensed in California. We prefer staff to have a minimum of one year clinical experience and experience in pediatrics is preferred.
How do I get involved?
Apply using our online application here. For any questions, please feel free to email or call us using the contact information below.
How long is the volunteer requirement?
We will need medical volunteers for one 8 hour day.