Social Media Challenges
Spread the word about Camp!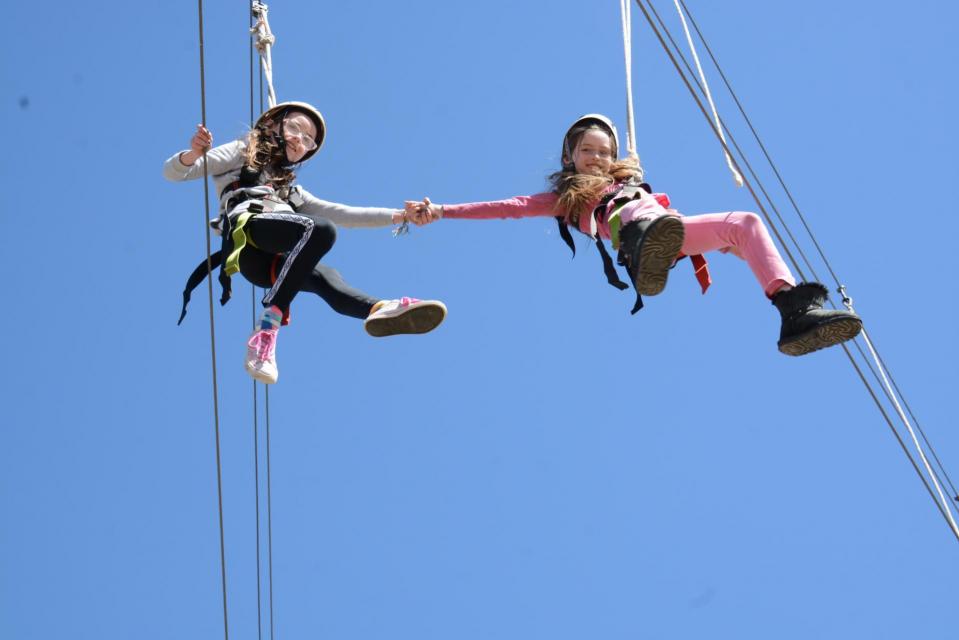 Today, The Painted Turtle is challenging YOU to step out of your comfort zone to support these brave campers! Take on one of the challenges and ask your friends and family to join in the fun! This helps share our mission with others who may want to experience the magic of Camp!
Over the coming months, we will select one Camp challenge per week. Together, alongside your fellow turtles, there is no challenge too large to overcome! Use #TPTChallenge to have your posts featured on TPT social media!
Challenges:
Check back soon for new challenges!