Medical Solutions
Thanks for a great summer!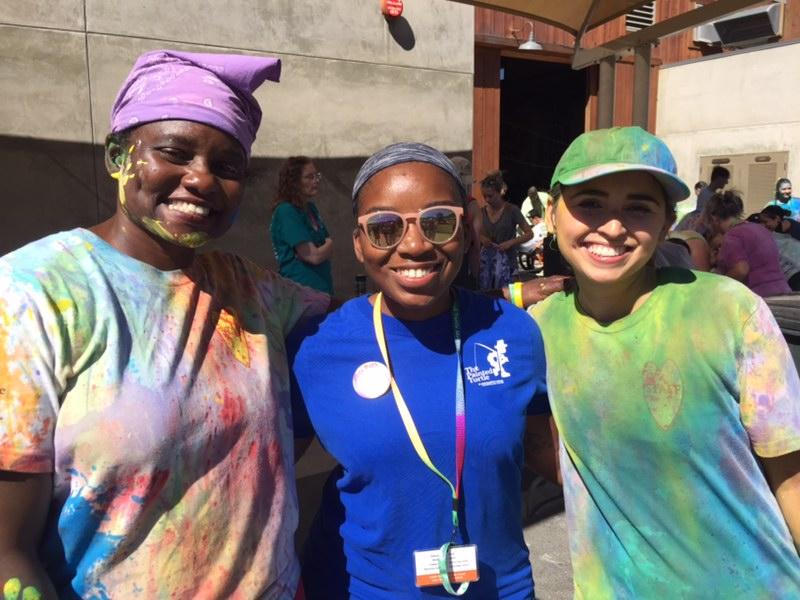 Meet Monique, Domonique, and Whitney, our summer nurses from Medical Solutions, one of the top traveling nurse staffing companies! Our campers are able to feel safe and thoroughly cared for while they enjoy the wonders of Camp because of an advanced level of medical supervision provided by a diverse team of medical professionals.
Without the support of Medical Solutions and other medical partners and providers, Camp would not be possible. We thank you from the bottom of our hearts for connecting nurses like these to our incredible campers! Click below to hear our Medical Solutions nurses' favorite magic moments from the summer.