Delta Zeta Sorority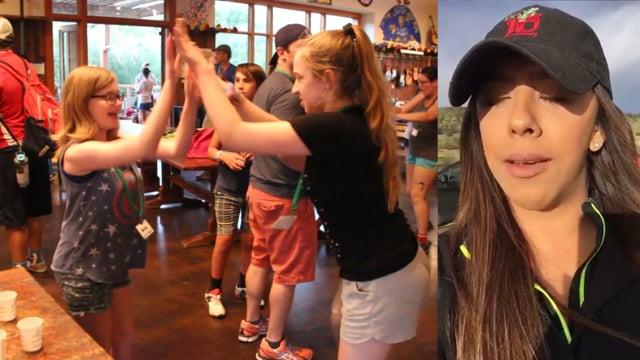 Since 2006, Delta Zeta collegiate and alumnae chapters have adopted The Painted Turtle as their National Service Project. The turtle has become more than just a mascot–it is a symbol of positive change and enrichment.
Each year, thousands of Delta Zeta volunteers from collegiate and alumnae chapters host community events to benefit Camp, make projects and crafts for campers, and volunteer at camp as counselors and medical volunteers. Delta Zeta collegiate and alumnae members truly and graciously go above and beyond for our "turtles."
We are very grateful for Delta Zeta's generous contributions to help make The Painted Turtle not only year-round but free for our campers and families.
The Painted Turtle's Volunteer Program is endowed by Delta Zeta Sorority.
Useful Links for Delta Zeta sisters
A big thank you to all the Delta Zeta members and volunteers who have supported The Painted Turtle campers, families, and programs throughout the years! We could not give these children a magical camp experience without friends like you.
If you have any questions, please contact Sasha Muraoka at sasham@thepaintedturtle.org or (310) 451-1353 x110.