Programs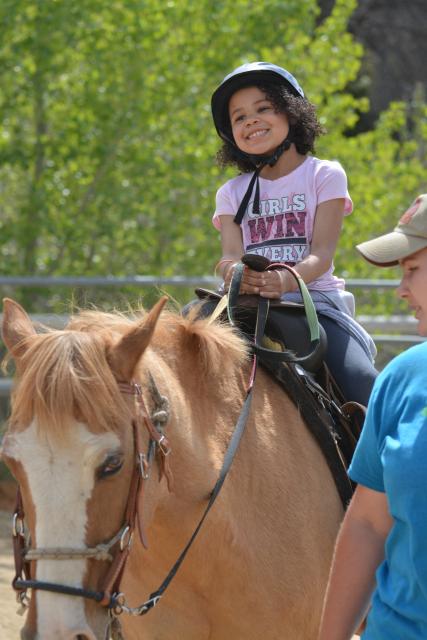 The Painted Turtle offers an exhilarating array of camp activities and intentional programs that foster personal growth, self-confidence, and exploration. Our programs empower campers to make new friends, gain independence in their medical care, and become their greater selves.
The Painted Turtle offers year-round programs including: Spring and Fall Family Weekends for the entire family, one-day family events, week-long Summer Sessions, and hospital outreach programs.
At The Painted Turtle there is always something exciting going on, whether it be an event, TPT in the media, or our latest edition of the Turtle Scoop. Check out what's happening at camp and catch up on all the latest news!
I just took a breath and knew I was in a safe place where I could be myself. —Camper