Diversity & Inclusion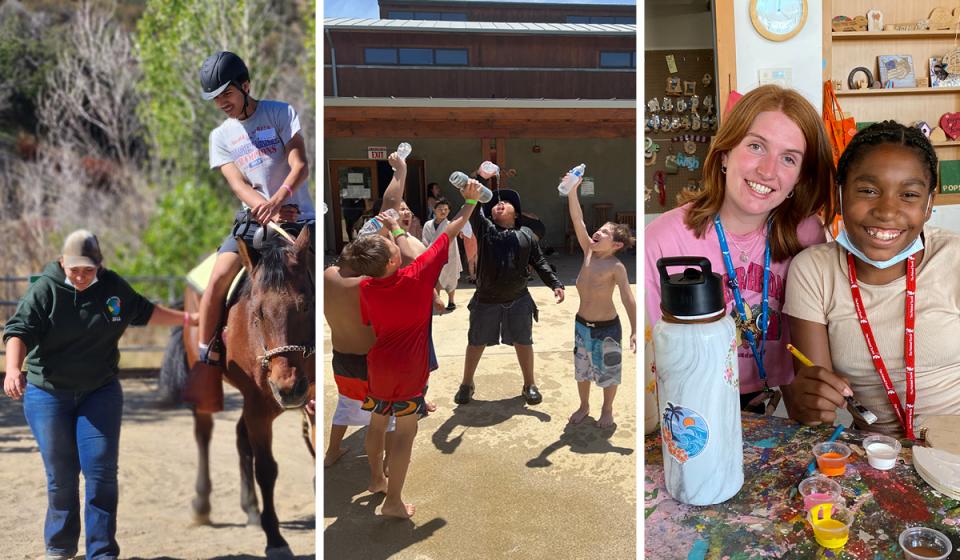 The Painted Turtle's core values are the foundation for (at the heart of) how we uplift and empower campers, volunteers, staff, and our entire community. We strive to create safe and inclusive spaces that foster a sense of belonging in every facet of our work, and honor the diverse perspectives that every Painted Turtle member brings to the table. We commit to doing our best, while continuing to learn and grow, knowing that this work never ends.
The Painted Turtle acknowledges that our campers, families, staff and volunteers may face systemic barriers, but through our mission, vision, and values, we set out to build equitable, accessible, and inclusive opportunities for all those within our community.

To date, we have taken the following steps and commit to improving diversity, equity, and inclusion in a sustainable way at The Painted Turtle:
Formed a Diversity, Equity, Inclusion & Sustainability (DEIS) Committee with at least one representative from each department within year-round staff to keep DEIS at the center of our efforts, and continuously evaluate and improve equity and inclusion at The Painted Turtle.
Instituted DEIS Training for our year-round staff and seasonal staff, and we plan to increase this training as we move forward.
Included questions within our annual Employee Team Satisfaction and Camper/Caregiver surveys to measure our DEIS work and efforts to improve in this area.
Created the 2023-2025 Strategic Plan with DEIS lens – all departments were represented in committee work.
Completed the 2022 SeriousFun DEI Self-Assessment Tool to benchmark our efforts and chart a path forward.
Focused on removing language barriers for campers, families, and staff with Campamento Family Weekend programming (for families where Spanish is their primary language) and Spanish translation for live staff meetings, materials, and our website.
Added UserWay accessibility to our website.