Who We Serve
There are more than one million children in California with chronic and life-threatening illnesses. Our needs assessment revealed more than 17,500 of those children are unable to attend summer camp due to their medical conditions. That is, until The Painted Turtle came along!
The Painted Turtle has provided more than 64,700 camp experiences to children and their families — absolutely free of charge — since 2004.
Each year, we provide more than 3,000 on-site camp experiences to children and family members effected by serious illness. We welcome roughly 130 children to each of our 8 overnight, medical condition-specific Summer Sessions, up to 130 campers and family members to each of our 10 Family Weekends, and over 400 guests to both our annual Holiday Gathering and our Spring into Camp event.
Additionally, we serve 3,500 campers annually through our in-hospital program, The Painted Turtle Outpost. Outpost brings the camp experience into 22 hospital sites, medical centers, and clinics throughout California, as well as to community events.
In order to be considered for Camp, each child must meet the below criteria and have one of the medical conditions listed below.
Age Eligibility:
Summer Residential (on-site) campers: Child must be between the ages of 7 and 16 prior to their session start date (ages 17-18 for Leadership Program)
Family Weekend (on-site) campers: Child with medical condition must be between the ages 6 to 17 prior to their session start date
Campers for all residential (on-site) sessions must meet the following eligibility criteria:
Have an eligible diagnosis
Minimum developmental age of 5 years
Must be able to function and participate in a group setting
Must be able to communicate needs independently
Able to be away from family members for a limited period of time
Please be advised that no child is guaranteed to be accepted to camp. Applications are reviewed and acceptance is based upon health care needs, space, and staffing ratios.
Use the dropdown below to search sessions by medical conditions.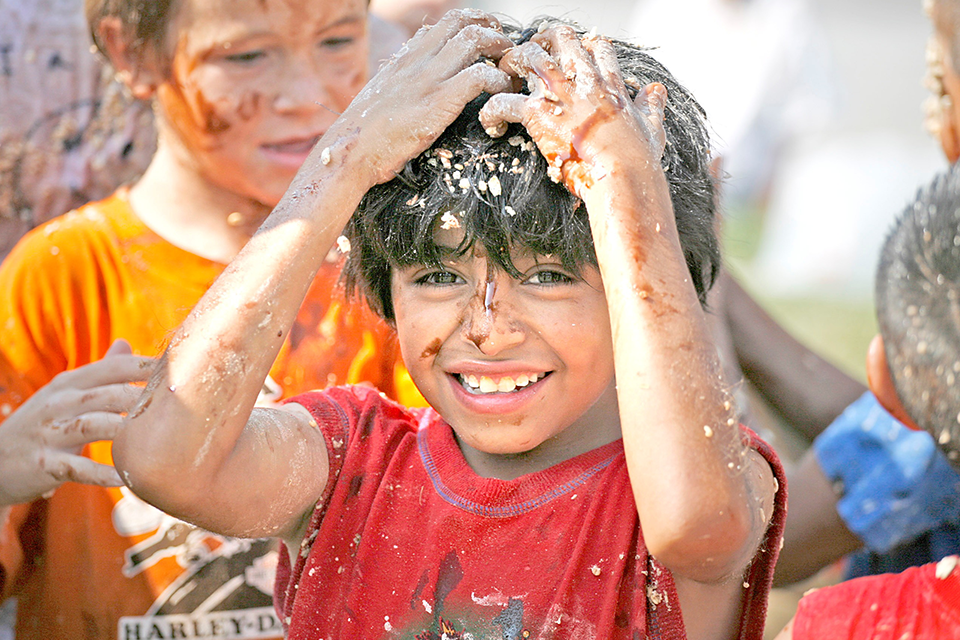 When campers set foot into The Painted Turtle, they enter a world where fun and laughter are part of the remedy. Upon their arrival, campers and their families are greeted by The Painted Turtle's exceptional staff. Volunteers and staff are both experienced working with children and committed to the well-being and care of our campers.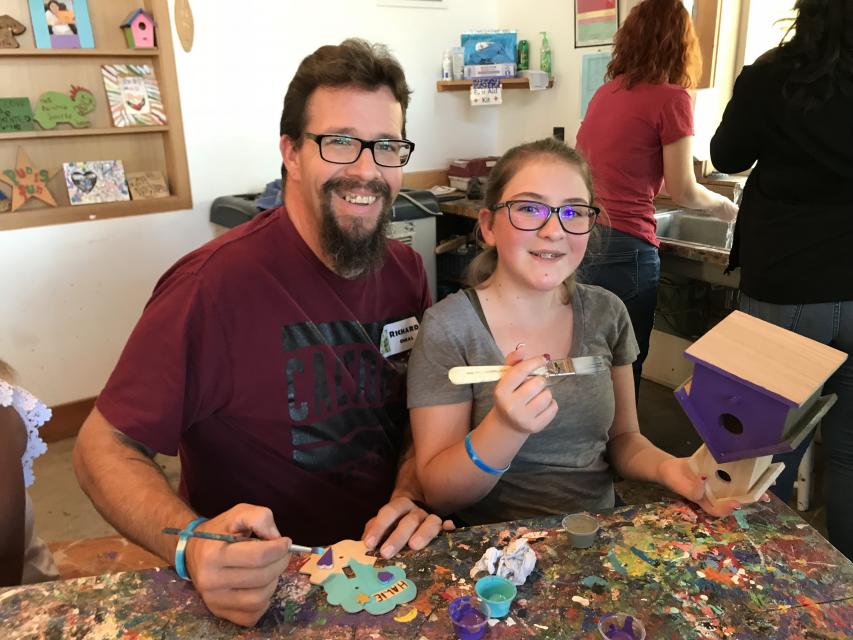 When a child comes to The Painted Turtle, it impacts the entire family. As the guardian of a child with a serious medical condition, we understand that you might be searching for more information about The Painted Turtle. We hope that you will use this section as a starting place for your exploration and research.