Who We Serve
There are more than one million children in California with chronic and life-threatening illnesses. Our needs assessment revealed more than 17,500 of those children are unable to attend summer camp due to their medical conditions. That is, until The Painted Turtle came along!
The Painted Turtle has provided more than 64,700 camp experiences to children and their families — absolutely free of charge — since 2004.
Each year, we provide more than 3,000 on-site camp experiences to children and family members effected by serious illness. We welcome roughly 130 children to each of our 8 overnight, medical condition-specific Summer Sessions, up to 130 campers and family members to each of our 10 Family Weekends, and over 400 guests to both our annual Holiday Gathering and our Spring into Camp event.
Additionally, we serve 3,500 campers annually through our in-hospital program, The Painted Turtle Outpost. Outpost brings the camp experience into 22 hospital sites, medical centers, and clinics throughout California, as well as to community events.
In order to be considered for Camp, each child must meet the below criteria and have one of the medical conditions listed below.
Age Eligibility:
Child with a medical condition must be between the ages 7 - 18
Campers participating in Camp at Home sessions, Camp on the Move events, Camp in a Box, and Camper Holiday Gathering must meet the following eligibility criteria:
Have an eligible diagnosis (all conditions listed below in the dropdown menu qualify)
Minimum developmental age of 5 years
Campers participating in the Fall Overnight Family Retreats​ at Camp in Lake Hughes must meet the following eligibility criteria: See a full list noted in blue in the dropdown menu below.
Have one of the following diagnoses:

Adrenal Insufficiency
Epilepsy
Rheumatic Diseases
Skeletal Dysplasia
Spina Bifida
TPN
Please be advised that no child is guaranteed to be accepted to camp. Applications are reviewed and acceptance is based upon health care needs, space, and staffing ratios.
Use the dropdown below to search sessions by medical conditions.
* conditions that will be eligible for Limited Family Days are Noted in BLUE
Medical Conditions Currently Served at The Painted Turtle
15 Q 24 Micro-deletion Syndrome
22q Deletion Syndrome
Achondroplasia
Adrenal Insufficiency
Alport Syndrome
Apert Syndrome
Aplastic Anemia
Ataxia
Diamond-Blackfan Anemia
Cerebral Palsy
Chronic Intestinal Pseudo Obstruction: A TPN dependent condition
Craniofacial Conditions
Kabuki Syndrome
Kidney Disease
Common variable immunodeficiency (CVID)
Congenital Adrenal Hyperplasia: An adrenal insufficiency condition
Crohn's Disease
Cystic Fibrosis
Dermatomyositis: A rheumatic condition
Dialysis: Hemodialysis and Peritoneal
Ehlers Danlos Syndrome: A rheumatic condition
Epilepsy
Factor Deficiency in Females
Fibromyalgia: A rheumatic condition
General Nephrology-decreased kidney function
Hemophilia
Juvenile Arthritis: a rheumatic condition
Kidney Transplant
Limb Deficiency
Liver Disease (non-communicable)
Liver transplant
Mitochondrial Disease
Mixed Connective Tissue Disease: A rheumatic condition
Mucopolysaccharidosis: A skeletal dysplasia
Muscular Dystrophy
Myopathies
Noonan Sydnrome
Paraplegia
Primary Immunodeficiency Disease (PIDD)
PKU
Pulmonary Hypertension
Quadraplegia
Rare Genetic Conditions
Rheumatologic Conditions
Scleroderma: A rheumatic condition
Short gut Syndrome: A TPN dependent condition
Skeletal Dysplasia
Small Bowel Transplant
Spina Bifida
Spinal Muscular Atrophy
Spondyloepiphyseal Dysplasia: A skeletal dysplasia
Systemic Lupus Erythematosus (SLE): A rheumatic condition
Thalassemia
Tube Feeding Dependent
TPN Dependent
Ulcerative Colitis
Uveitis: A rheumatic condition
Ventilator Dependent
Wegener's Granulomatosis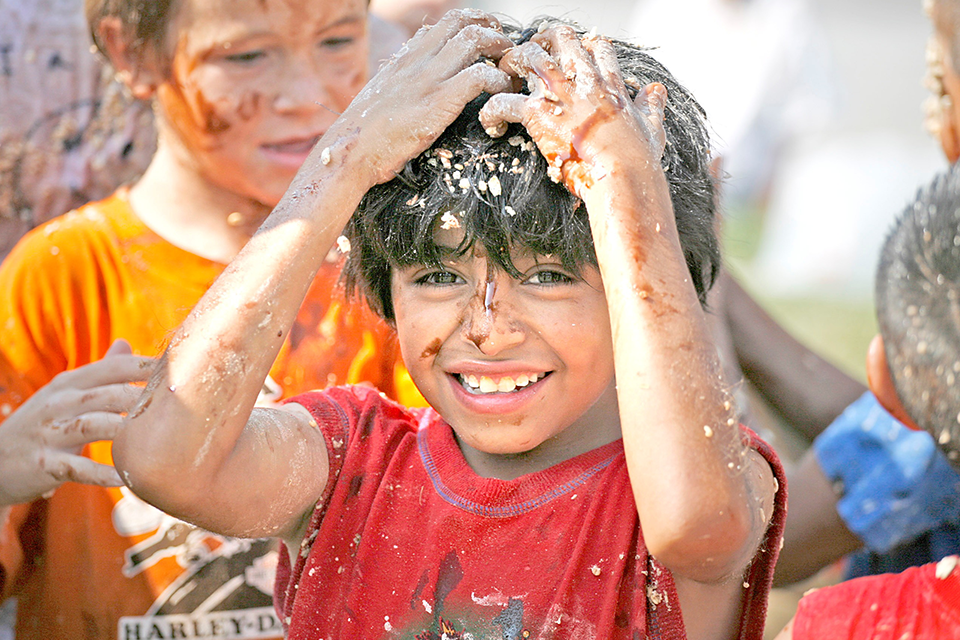 When campers set foot into The Painted Turtle, they enter a world where fun and laughter are part of the remedy. Upon their arrival, campers and their families are greeted by The Painted Turtle's exceptional staff. Volunteers and staff are both experienced working with children and committed to the well-being and care of our campers.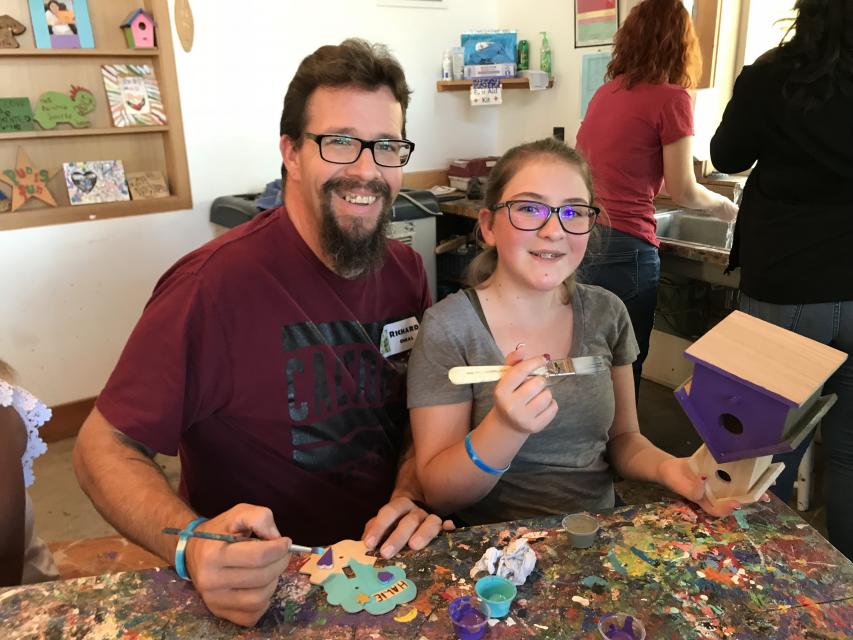 When a child comes to The Painted Turtle, it impacts the entire family. As the guardian of a child with a serious medical condition, we understand that you might be searching for more information about The Painted Turtle. We hope that you will use this section as a starting place for your exploration and research.