Summer Staff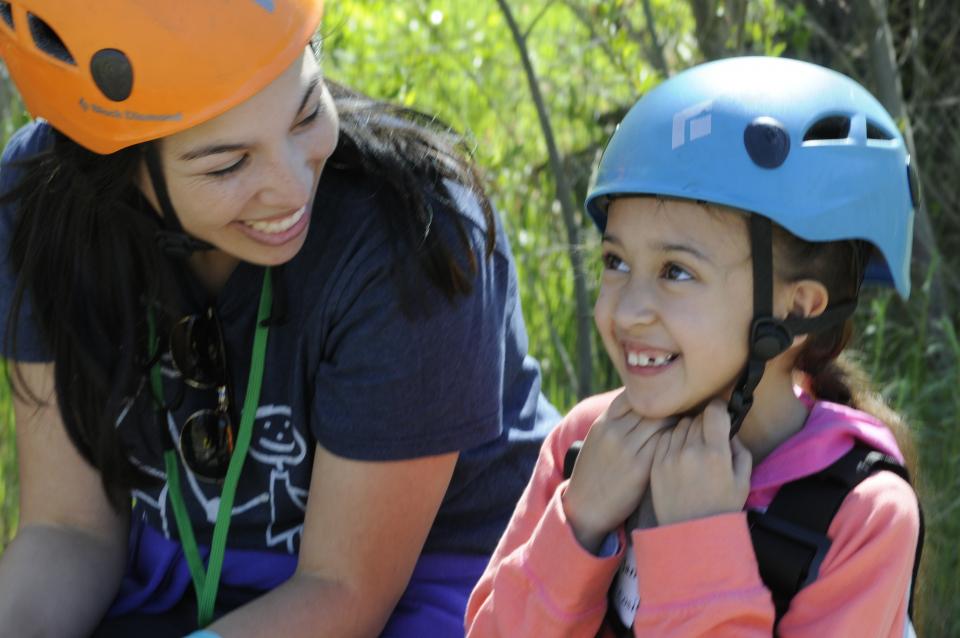 Our Summer Staff are the foundation of Camp! From late May to late August, The Painted Turtle will be hiring around 60 fantastic staff members to foster the magic of Camp. Though working at Camp is demanding, it is tremendously rewarding. Each camp day involves long hours and limited time off. We expect a lot from our staff, but we also expect staff to gain a tremendous amount from their experience at The Painted Turtle.
Many former staff describe their camp experience as life-changing. Our dedicated staff team is made up of individuals from all over the world, bonded together by one goal: to shape our campers' experience at The Painted Turtle into an incredibly empowering adventure they won't ever forget. Our summer staff positions offer the opportunity to grow and contribute more than you ever thought possible in 3 months time. We invite you to read more about our staff positions and consider joining our team.
Click here to find out more about positions, how to apply, FAQ's, and more!
To read The Painted Turtle's full statement about COVID-19, click here.
Questions? Contact staff@thepaintedturtle.org or call (310) 451-1353.