Volunteer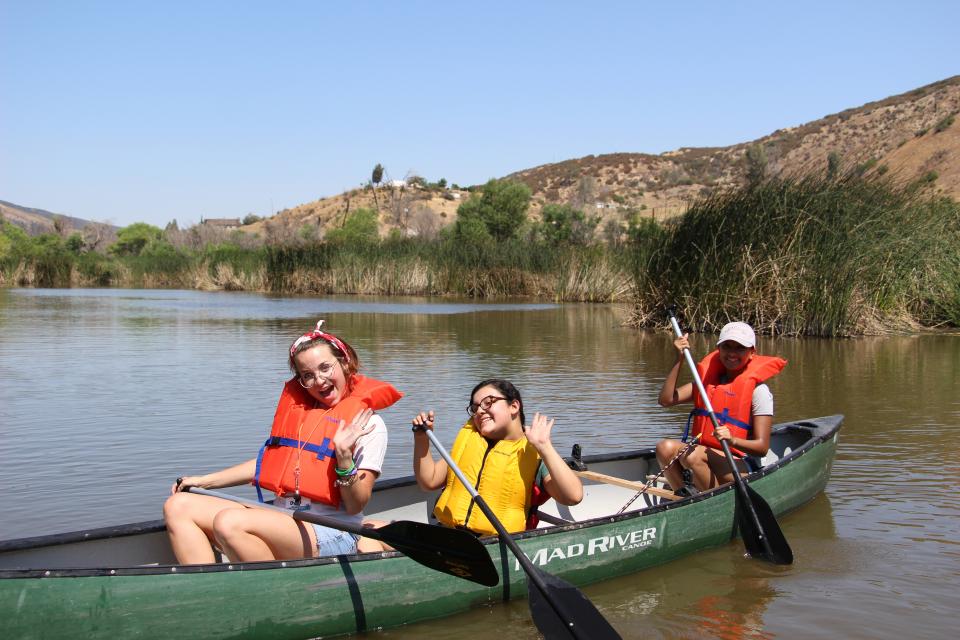 The Painted Turtle relies on the generosity of hundreds of volunteers every year to accomplish our mission. Each year, more than 800 volunteers donate an over 35,000 hours to make the magic of The Painted Turtle a reality. When you volunteer with us, you become a part of The Painted Turtle family: a caring, supportive, and compassionate community that comes together to make a difference in the lives of our campers. Our volunteer opportunities include Spring and Fall Family Weekends, Summer Sessions, and more!
The Volunteer Program is endowed by Delta Zeta Sorority.
Questions? Contact kylies@thepaintedturtle.org or call (310) 451-1353 x108.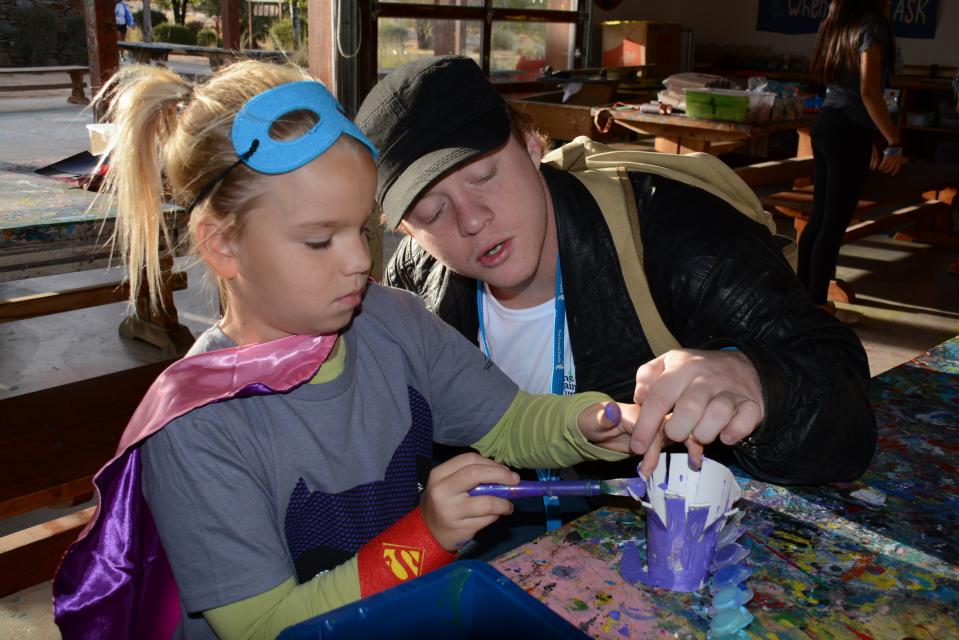 The volunteer program at The Painted Turtle is an incredibly rewarding opportunity to bring joy, laughter and smiles to our campers and families. The Painted Turtle recruits volunteers for our Family Weekend Programs during the Spring and Fall as well as for our week-long Summer Sessions and hospital and community outreach opportunities.
Welcome volunteer applicants! We appreciate your interest in getting involved with our program.
We are currently accepting applications for volunteer positions for our 2020 Spring Family Weekends and Summer Sessions.