Volunteer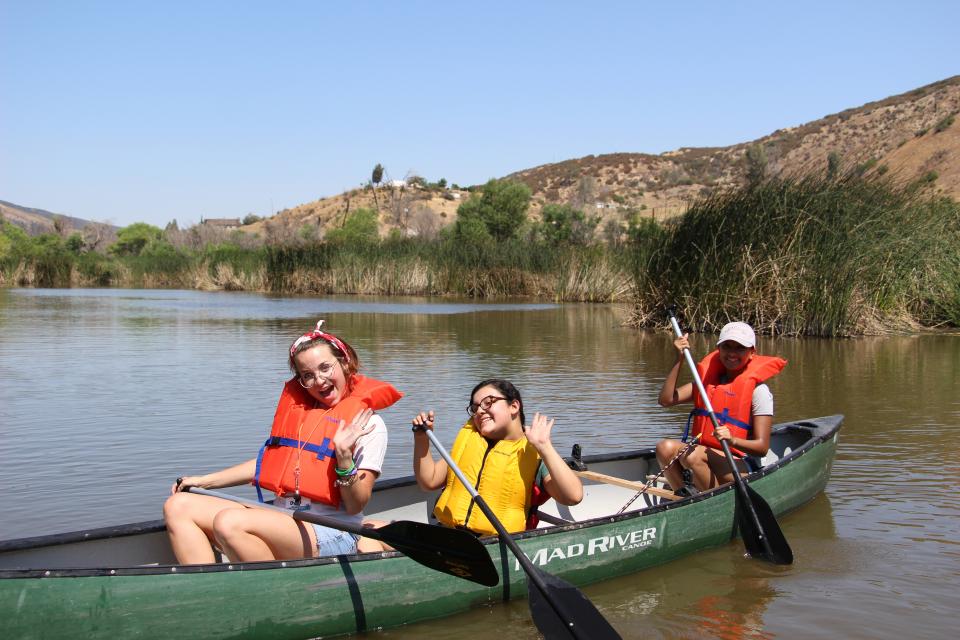 The Painted Turtle relies on the generosity of hundreds of volunteers every year to accomplish our mission. Each year, more than 800 volunteers donate over 35,000 hours to make the magic of The Painted Turtle a reality. When you volunteer with us, you become a part of The Painted Turtle family: a caring, supportive, and compassionate community that comes together to make a difference in the lives of our campers. Our volunteer opportunities include Spring and Fall Family Weekends, Summer Sessions, and more!
The Volunteer Program is endowed by Delta Zeta Sorority.
Spring 2021 Virtual Opportunities
Following the recommendations of the State of California and the Department of Public Health regarding the COVID-19 virus, The Painted Turtle continues to offer virtual volunteer opportunities. Please note that volunteer positions are extremely limited, so we encourage you to apply early and feel free to reach out and confirm positions are still available. At this time, we are accepting mostly returning volunteers, with a few open spots for new volunteers.
Click here for more information about 2021 Spring virtual volunteer roles.
Summer 2021 Opportunities
At this time, we have not finalized our programming for Summer 2021. Please continue to check back here, and we will inform our volunteer community as soon as more information becomes available.
Questions? Contact kylies@thepaintedturtle.org or call (310) 451-1353 x108.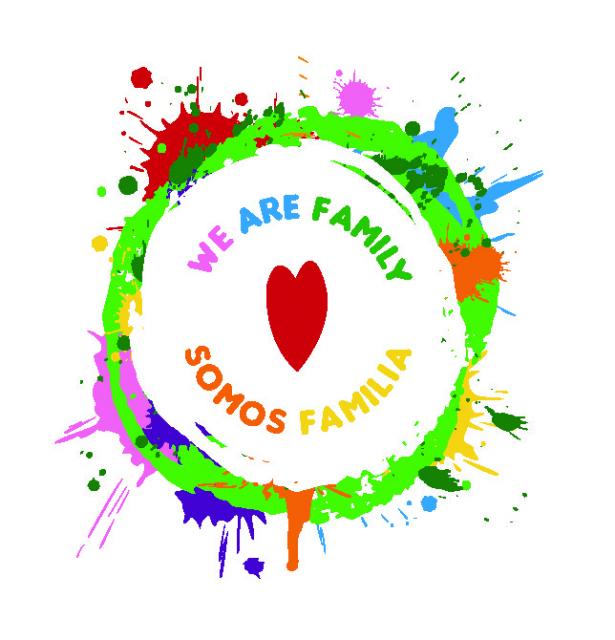 We are excited to share the upcoming Spring 2021 virtual volunteer opportunities available to you and the application process.

We will be running two Family Days this Spring, which are one-day volunteer commitments where you can expect to lead family breakout rooms running icebreakers, games, and activities. We may ask for a few hours of your time for additional meetings/planning in the weeks leading up to the event, but we would plan them around your availability.
Family Day #1 – Saturday, February 20th, 8:30-1:30 PST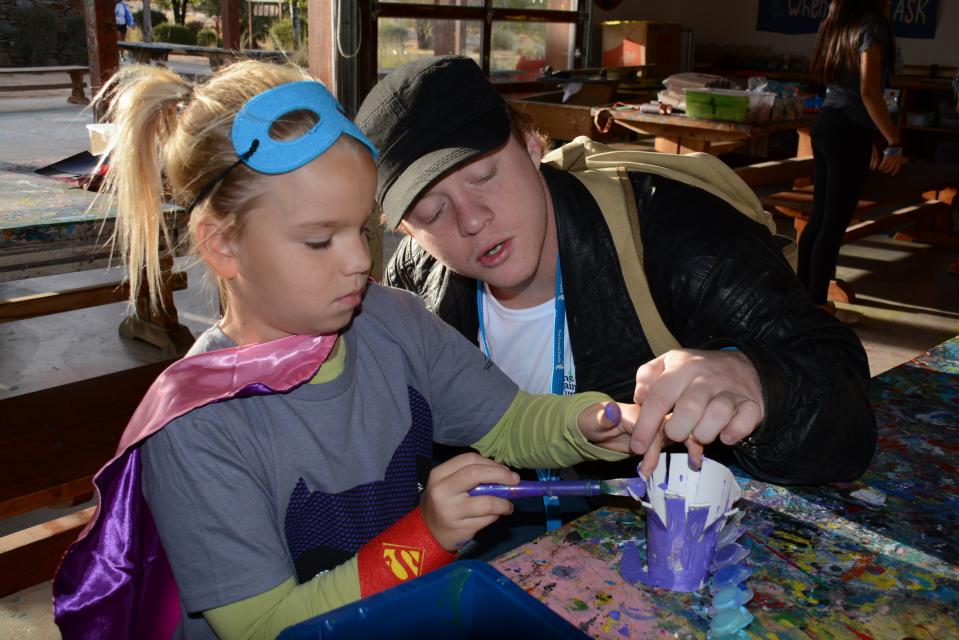 The volunteer program at The Painted Turtle is an incredibly rewarding opportunity to bring joy, laughter and smiles to our campers and families. The Painted Turtle recruits volunteers for our Family Weekend Programs during the Spring and Fall as well as for our week-long Summer Sessions and hospital and community outreach opportunities.
Welcome volunteer applicants! We appreciate your interest in getting involved with our program.
All new and returning volunteers may apply by completing an online application. We accept applications on a rolling basis and we recommend applying as far in advance of the session(s) you wish to attend. Please note that the deadline for all requirements is two weeks prior to a family weekend or four weeks prior to a summer session.