Medical Professionals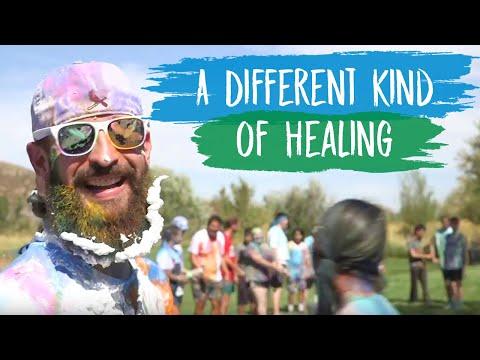 As much as Camp is a life-changing experience for the children who attend, it is a powerful and rejuvenating opportunity for the medical staff that cares for them. We welcome licensed health care providers to volunteer their time and skills to participate in making the dream of camp a reality for children with medical conditions.
When you volunteer as part of the Well Shell team, you will be working alongside our camp Health Center Director, Medical Director and Nurse Manager. Our leadership team includes a pediatrician and nurse practitioner. Some volunteers will be specialists in the conditions we are serving; however, we do need general medical volunteers to round out our team. All medical professionals must be licensed in the state of California.
Summer 2021 Opportunities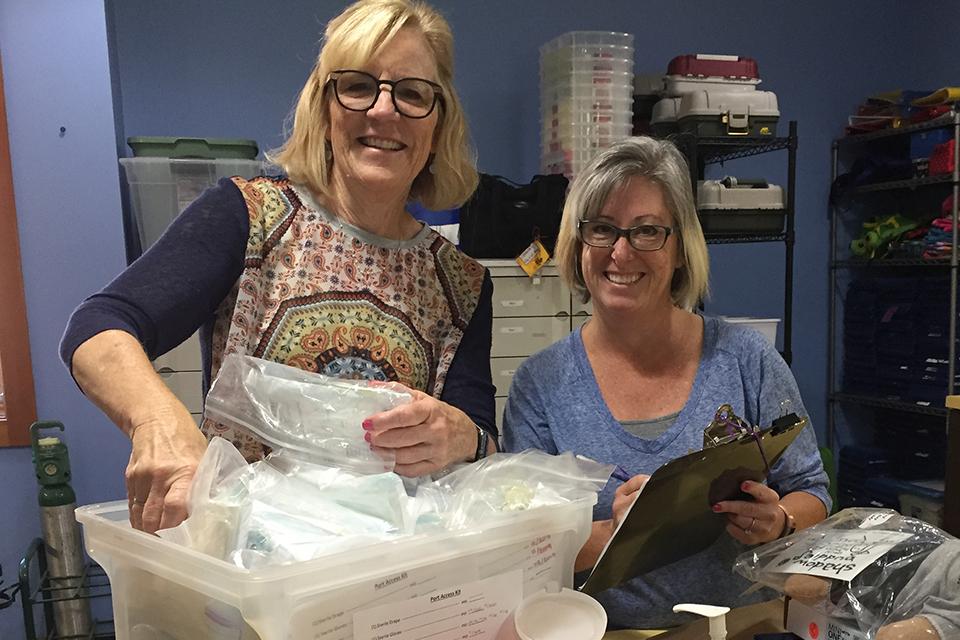 The Painted Turtle is now accepting applications for our Family Day Programs. We have limited opportunities for Physicians, NP's, PA's, and Nurses to volunteer. Medical Volunteers will conduct health screening of volunteers and families on arrival and staff the Well Shell during the day. For dates, please review the Camp Calendar and see below for instructions on how to apply.
To read The Painted Turtle's full statement about COVID-19, click here.
How to Apply
Questions? Contact Michelle Melendez, Health Center Director, at michellem@thepaintedturtle.org.
Physicians
For each day event, we will recruit at least one specialist. We welcome general pediatricians, pediatric hospitalists, nurse practitioners, pediatric intensivists, emergency physicians and family practitioners.
Nurses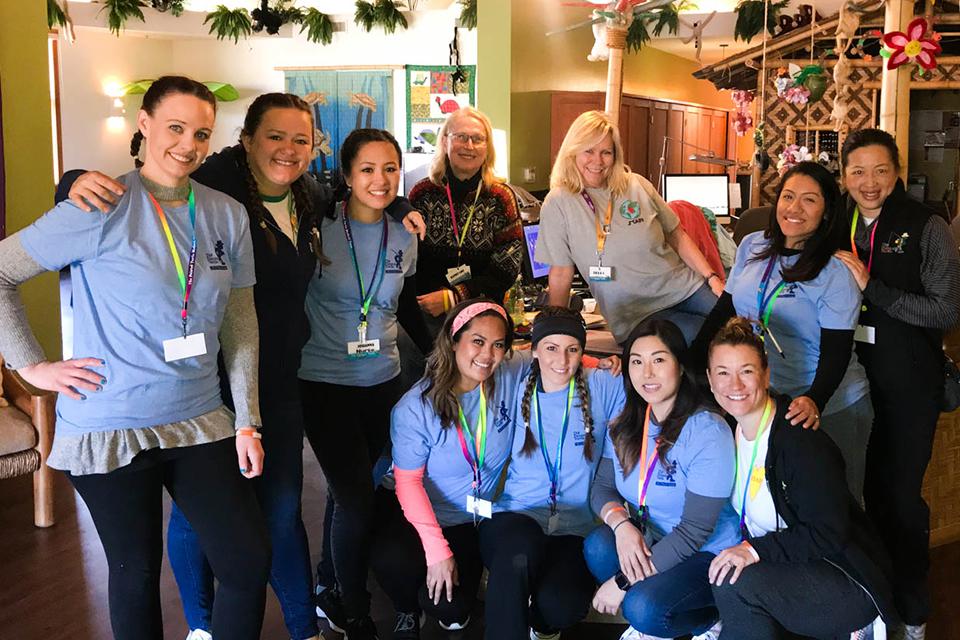 We will recruit 1-2 nurses for each of our Family Day Events. We are looking for pediatric specialty nurses, pediatric nurses, and general nurses with some pediatric experience.
Allied Health Professionals
At this time, we are not able to utilize Allied Health Professionals.
Paid Medical Staff Opportunities
At this time, we do not have any Paid Medical Staff positions.