Make a Gift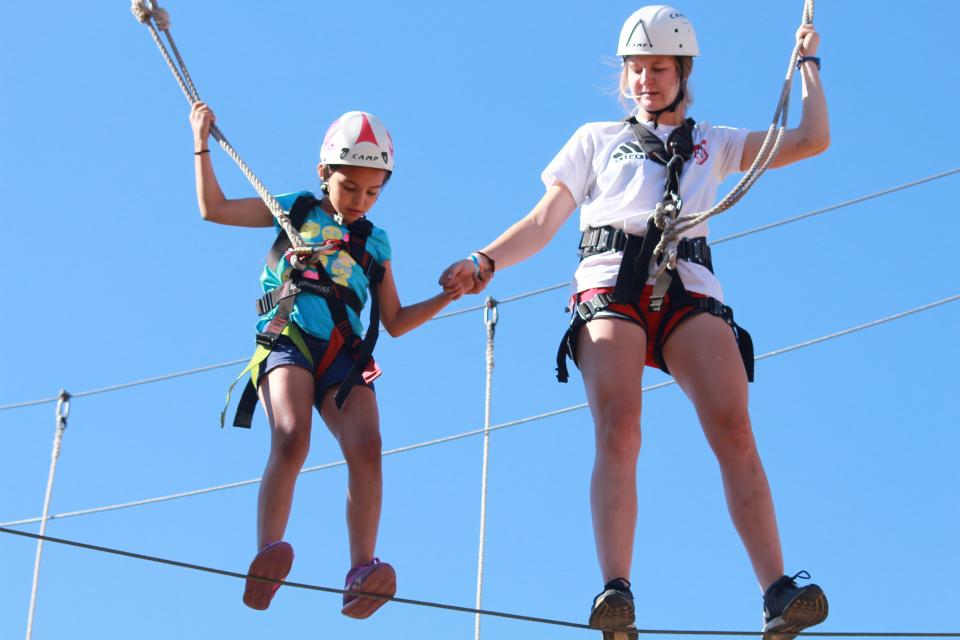 Thank you for giving the gift of Camp to children with serious medical conditions. No child or family will ever be charged for this life-affirming and life-changing experience, thanks to generous people like you. To make a gift online click HERE.
The Painted Turtle is a nonprofit 501(c)(3) organization with Federal Tax ID# 95-4612481. All charitable contributions are tax-deductible to the extent allowed by law.
If you prefer to send a donation by mail, please address it to:
The Painted Turtle
c/o Development
1300 4th Street, Suite 300
Santa Monica, CA 90401
To make a gift via electronic wire transfer, please contact suem@thepaintedturtle.org.