Support Us
Camp will always be free of charge thanks to the generosity of people like you. Each donation is greatly appreciated and directly benefits thousands of children and their families who take part in our programs. Read below to explore different ways to help or make an online donation.
Thank you for your consideration!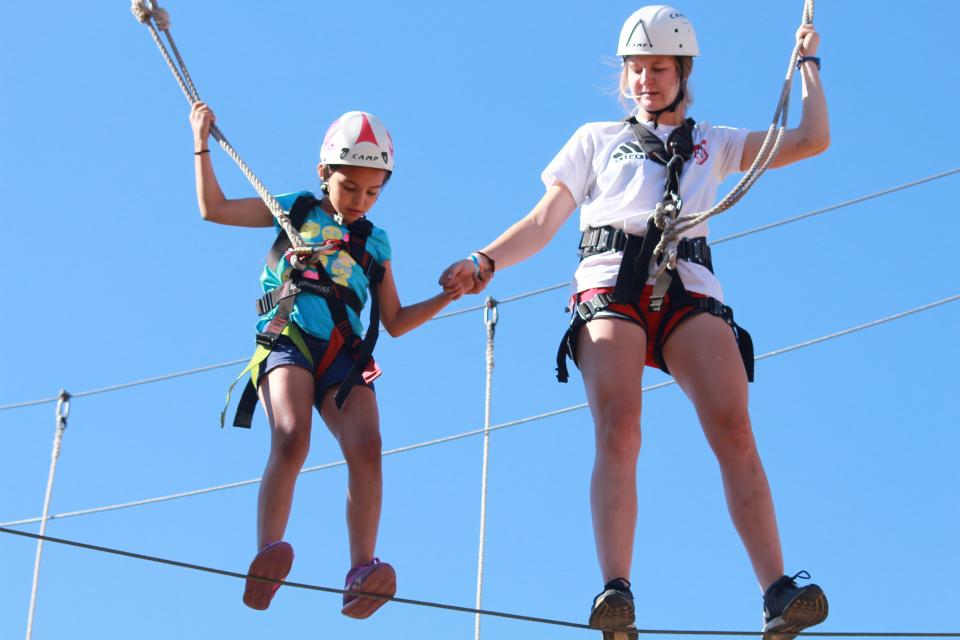 Thank you for giving the gift of Camp to children with serious medical conditions. No child or family will ever be charged for this life-affirming and life-changing experience, thanks to generous people like you. To make a gift online click HERE.
The Painted Turtle is a nonprofit 501(c)(3) organization with Federal Tax ID# 95-4612481. All charitable contributions are tax-deductible to the extent allowed by law.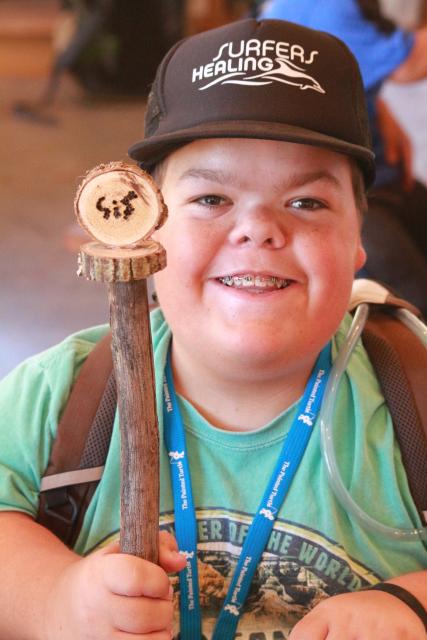 Thank you for your interest in our Wishlist. By purchasing these items you will help offset the cost of our programs at Camp, in hospitals, and on the move.
Wishlist items can be purchased from our online registry or from any retail store of your choosing. You can also help by running a Painted Turtle Wishlist Drive. It's an easy, cost-effective way for your organization or company to get involved.
Here are our current Wishlist needs. Click button above for the full list. Thank you!
Joining the Fireside Friends Monthly & Recurring Giving Program is one of the best ways to support The Painted Turtle. Recurring gifts offer a more sustainable and predictable source of funding that allows us to plan ahead to bring even more children to Camp.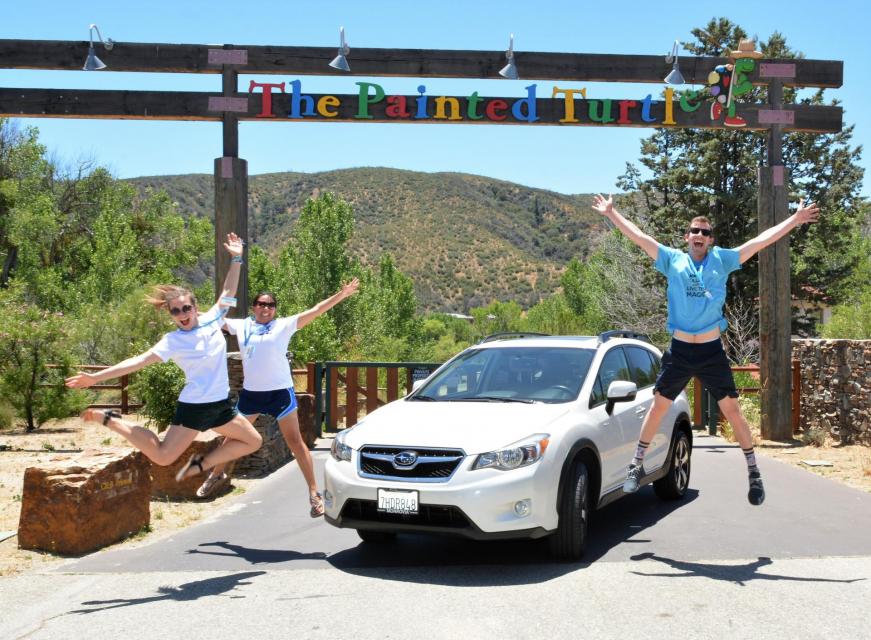 Donate your car, truck, or RV to The Painted Turtle! It's free, easy, and tax‐deductible, plus the sale of your vehicle supports camp programs.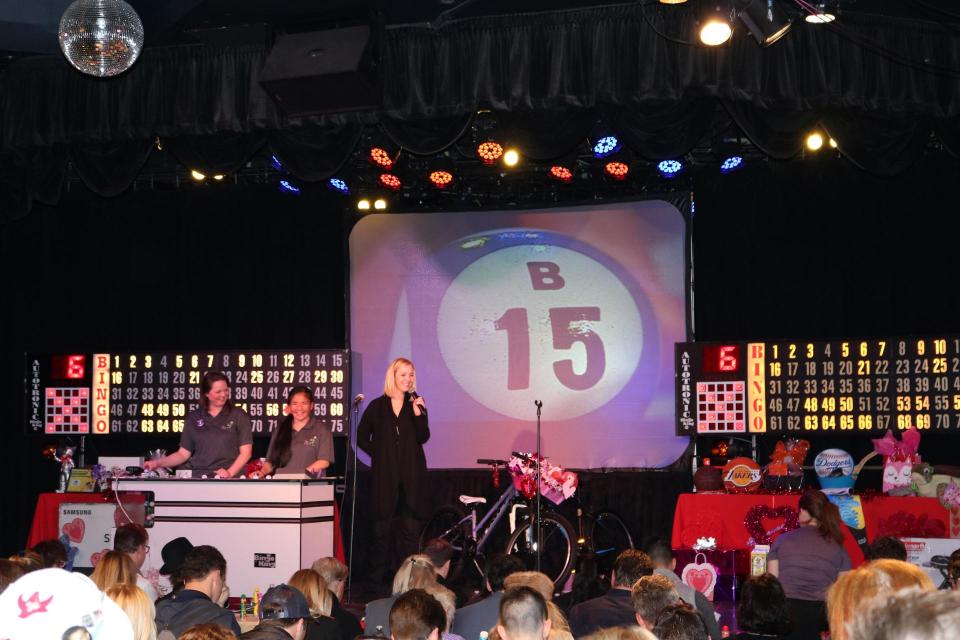 Experience the power of the Camp community when you participate in a Painted Turtle fundraising event. Whether Camp-sponsored or community organized, there are all types of events throughout the year that directly benefit the children and families we serve.
Check back soon for upcoming events!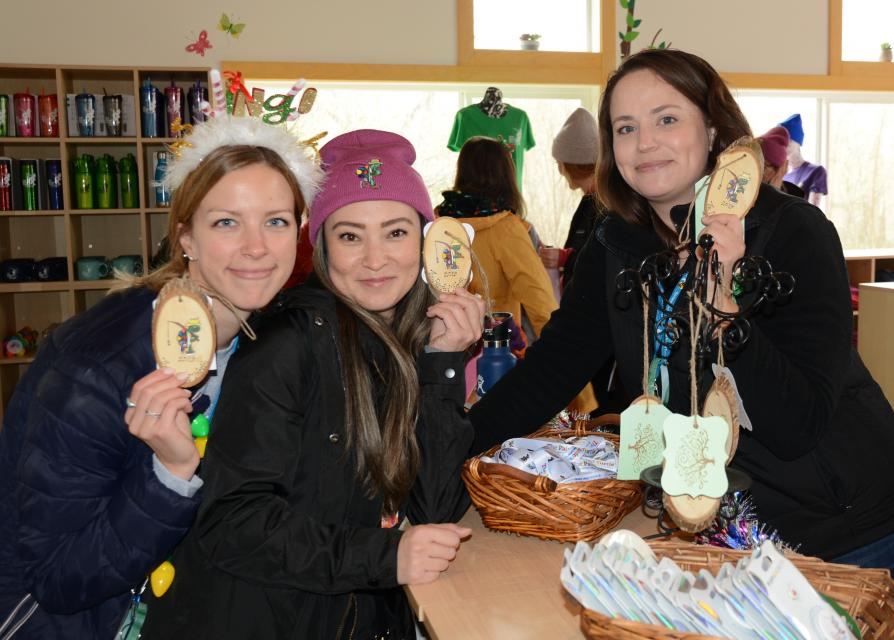 Every time you shop at one of these merchants, you'll earn dollars to help cover the costs of medical care, meals, and mountains of fun for children with serious medical conditions. Questions? email donate@thepaintedturtle.org.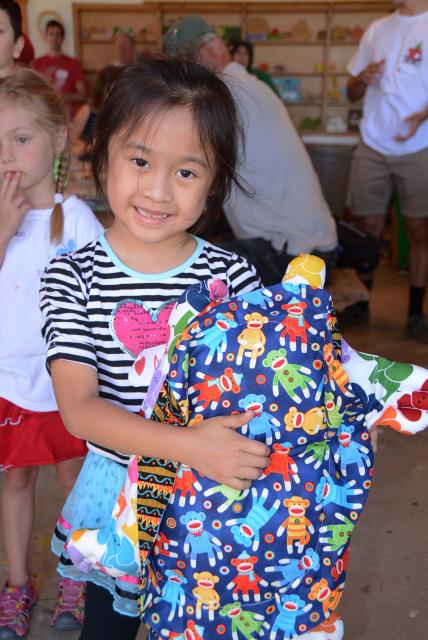 Many of our campers spend very little time away from home and family. To make the transition to camp as easy as possible, each camper's bed is made up with a handmade quilt and lap blanket, as well a beautiful stuffed turtle pillow. Campers take their lap blankets and turtle pillows home with them as tangible memories of their time at camp.
Whenever I squeeze my turtle at camp, I am squeezing my mom and dad! —Camper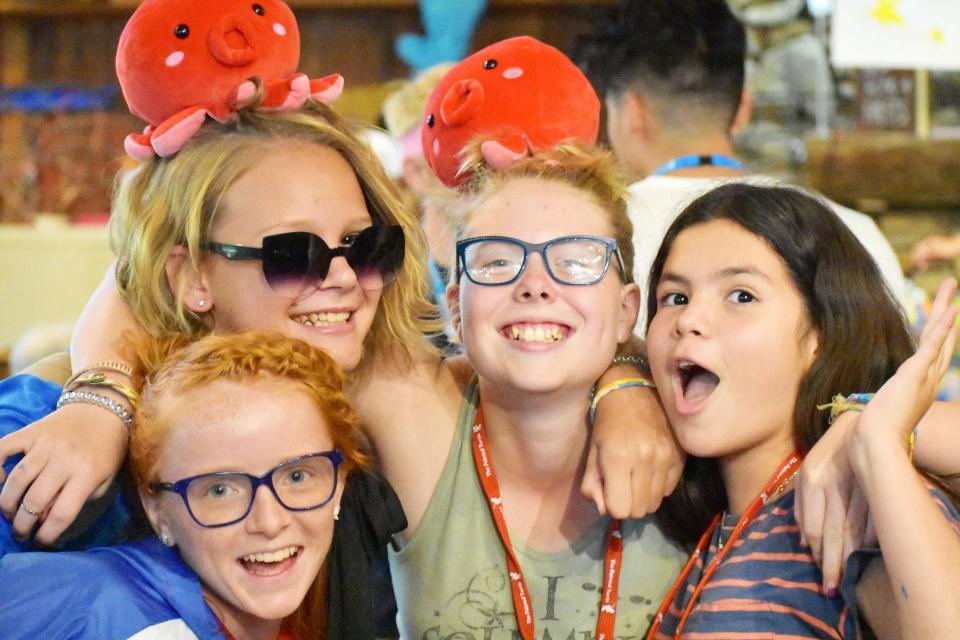 Put together your own virtual FUNdraiser with friends and family, sew a turtle pillow to be sent to a camper, check out our wish list and donate supplies for care packages, or take a social media challenge to help spread the word about The Painted Turtle's mission- there is something here for everyone!
If you have another idea or talent to lend we would love to hear from you! Simply click on this form and share your thoughts.