Wish List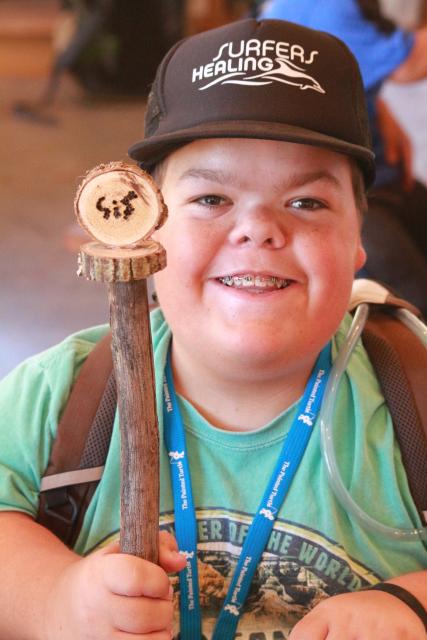 Click here to visit our online registry to purchase items to support our programs at camp, in hospitals and on the move.
Wish List items can be purchased from the registry or you can help us by running a Painted Turtle Wish List Drive. It's an easy, cost effective way for your company to get involved
For items purchased offline please send to:
The Painted Turtle
Attn: Wish List Items
17000 Elizabeth Lake Road
Lake Hughes, CA 93532
Please include your name, address and a list of items donated so that you receive an acknowledgement.
For more information on how to organize a wish list drive please contact Beth Olson, Annual Giving Manager at: betho@thepaintedturtle.org or (310) 451-1353 x124.