Wish List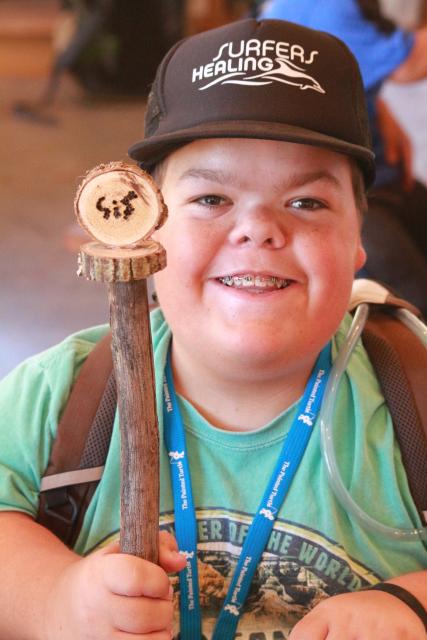 Thank you for your interest in our Wishlist. By purchasing these items you will help offset the cost of our programs at Camp, in hospitals, and on the move.
Wishlist items can be purchased from our online registry or from any retail store of your choosing. You can also help by running a Painted Turtle Wishlist Drive. It's an easy, cost-effective way for your organization or company to get involved.
Here are our current Wishlist needs. Click button above for the full list. Thank you!
Camp Programs
Duct tape
Multiple sizes of Crocs for Silly-O
Bananagrams, Spot-It, Story Cube (not board games, portable, pieces can be lost)
Development
Facilities
Clorox wipes
Lysol spray
Blue housekeeping gloves/cleaning gloves
Pine-sol liquid
Batteries D & C & AAA
Tide Pods
Kitchen
To go boxes
Napkin/fork/knife/spoon packages
Wind guard for hot food flames
Plastic cups (for dining hall – not the disposable kind)
Shelf stable juice boxes
Medical
Spray sunscreen with higher SPFs (30/50+)

Avoid coconut oil – generic is usually good

Little bottles of hand sanitizer
Medical gloves (all sizes; latex free)
Chapstick
Basic toiletries (travel size shampoo, conditioner, body soap, toothpaste, deodorant, mouthwash, floss)
For items purchased in-person or online please send to:
The Painted Turtle
Attn: Wishlist Items
17000 Elizabeth Lake Road
Lake Hughes, CA 93532
Please include your name, address, and a list of items donated so that you receive an acknowledgment.
For more information on how to organize a wishlist drive please contact: donate@thepaintedturtle.org or (310) 451-1353 x118.