Who We Are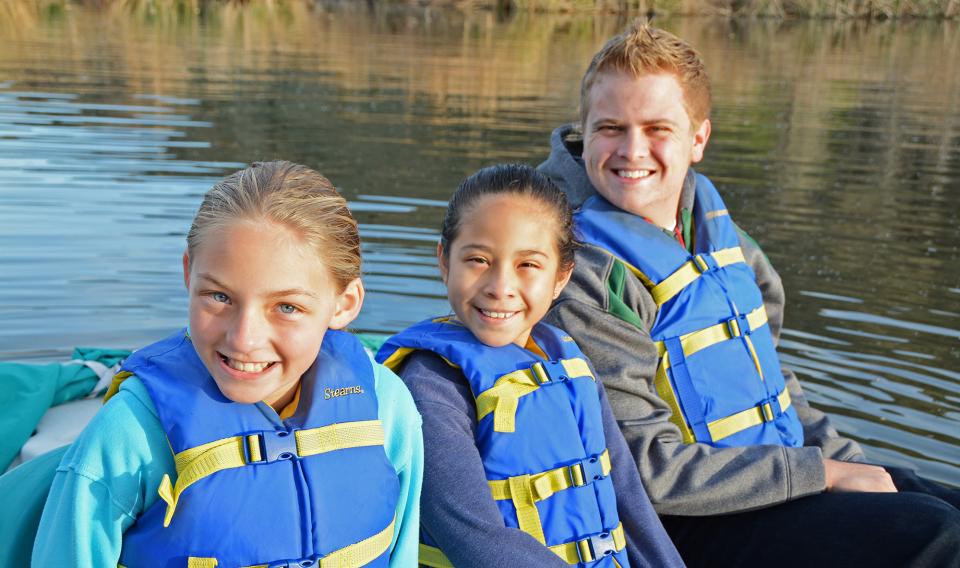 We believe all children should be able to experience the joys of childhood and the profound, life-long impact of camp. The Painted Turtle staff, volunteers, Board of Directors, and supporters work year-round to give children with serious medical conditions the chance just to be kids in a safe and inclusive environment. Thousands of campers and family members come together each year to sing, dance, laugh, grow and discover their potential in a community of people who have shared experiences.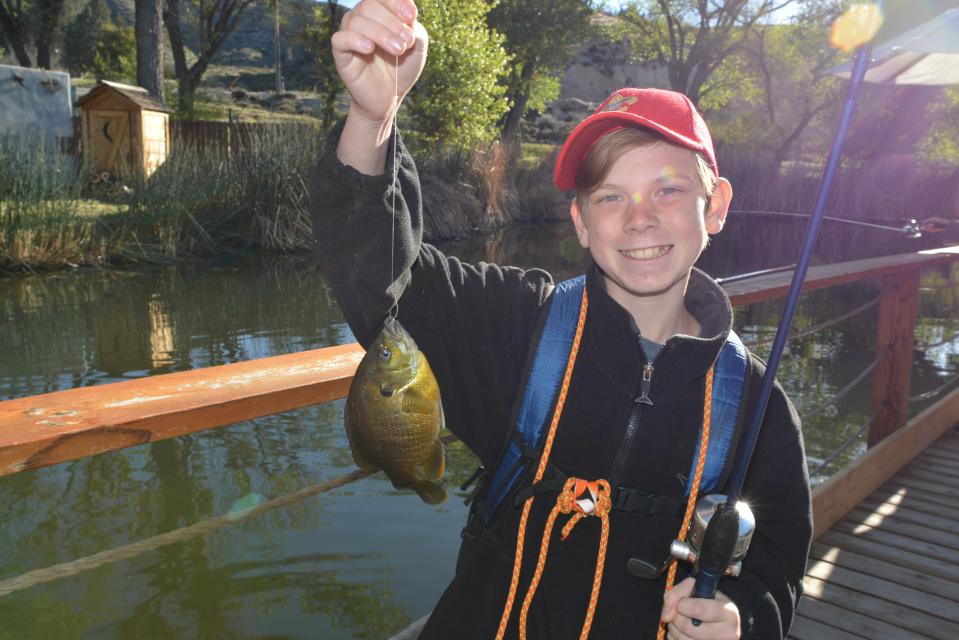 The mission of The Painted Turtle is to provide a year-round, life-changing environment and authentic camp experience for children with chronic and life-threatening illnesses. The Painted Turtle supports children's medical needs, inspires them to reach beyond their illnesses, and provides care, education, and respite for their families. All campers and families attend completely free of charge.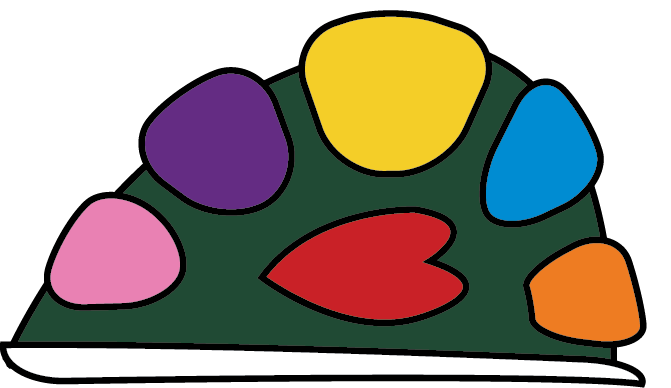 The Painted Turtle is a symbol of our commitment to create a community that uplifts and empowers all who are a part. By leading with heart, we pursue our vision to foster a culture of compassion founded on a strong sense of trust. With that foundation, we have the courage to try new things and enjoy every present moment with immense joy.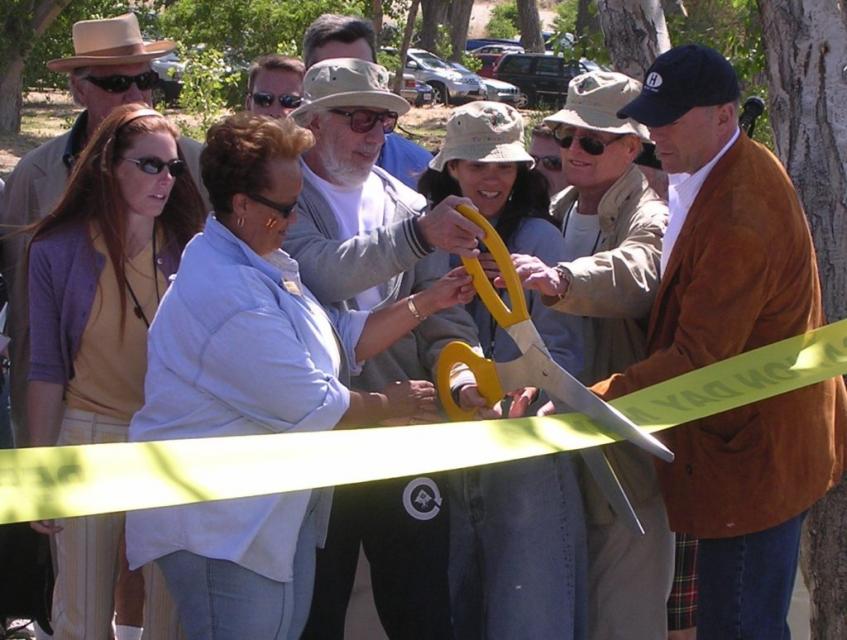 The Painted Turtle began as a dream in 1999 when Paul Newman and Page Adler, along with a group of other dedicated individuals, co-founded The Painted Turtle to let kids with medical conditions just be kids. Through the ongoing commitment of these individuals, many of whom sit on our board today, the dream of The Painted Turtle became a reality. Located just outside of Los Angeles in Lake Hughes, California, The Painted Turtle has served tens of thousands of children and families since opening in 2004.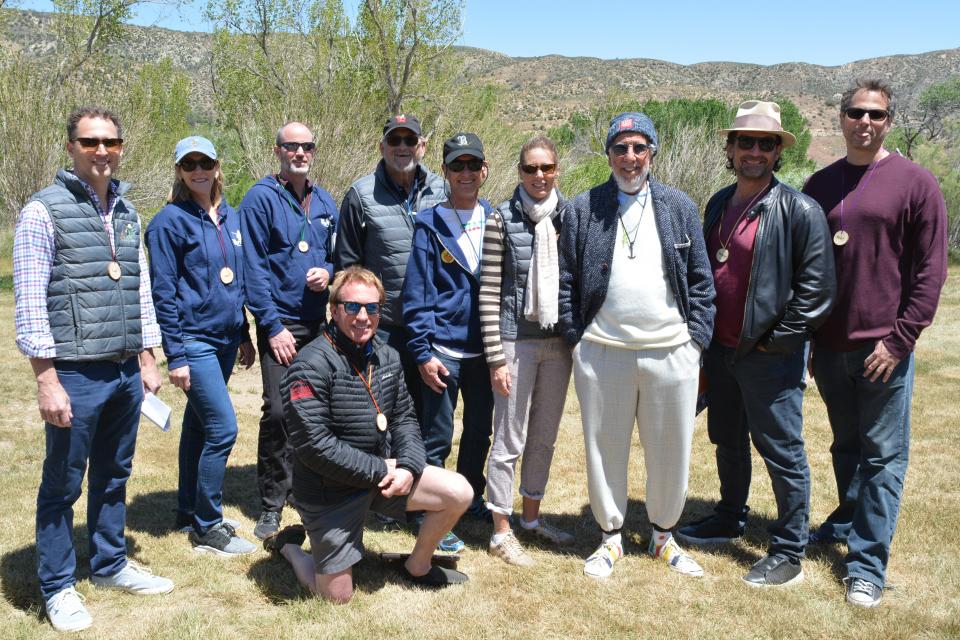 The Painted Turtle was founded by a remarkable group of business men and women, philanthropists, and families. Beginning with Page and Lou Adler and Paul Newman, the generosity of the following Founders has helped to make the dream of creating a life-changing environment for children with serious medical conditions a reality.
The Painted Turtle is grateful for the many individuals who give of their time and talents to serve on our Advisory Boards to help guide decisions, raise funds and spread awareness about Camp.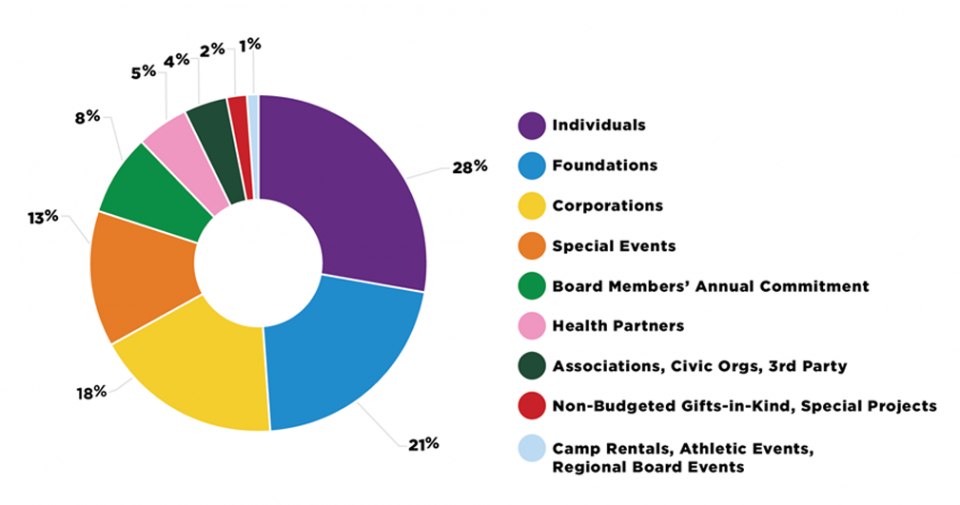 The Painted Turtle is grateful to its donors and committed to showing the utmost diligence and respect for every dollar raised by ensuring the greatest possible impact on children and their families.
To review our financials, please visit our pages on Candid (formerly Guidestar) and Charity Navigator.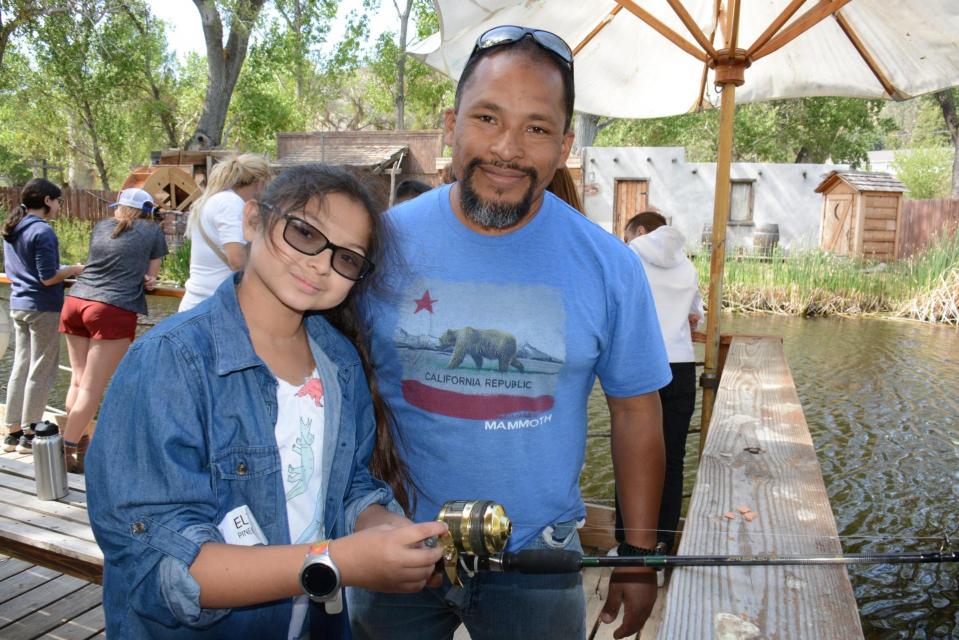 The Painted Turtle is a strong and resilient community made up of unique individuals and families. Read from our rotating collection of stories and feel the magic of Camp, see the special bonds created, and the impact people make both at Camp and in the world.
Featured photos and videos to help capture the magic of Camp. Get a sense of what The Painted Turtle looks like in action!
Directions to the campsite.
Please note that ALL camp visitors must contact a staff member to schedule a visit ahead of time. Unannounced visitors will NOT be allowed on the grounds.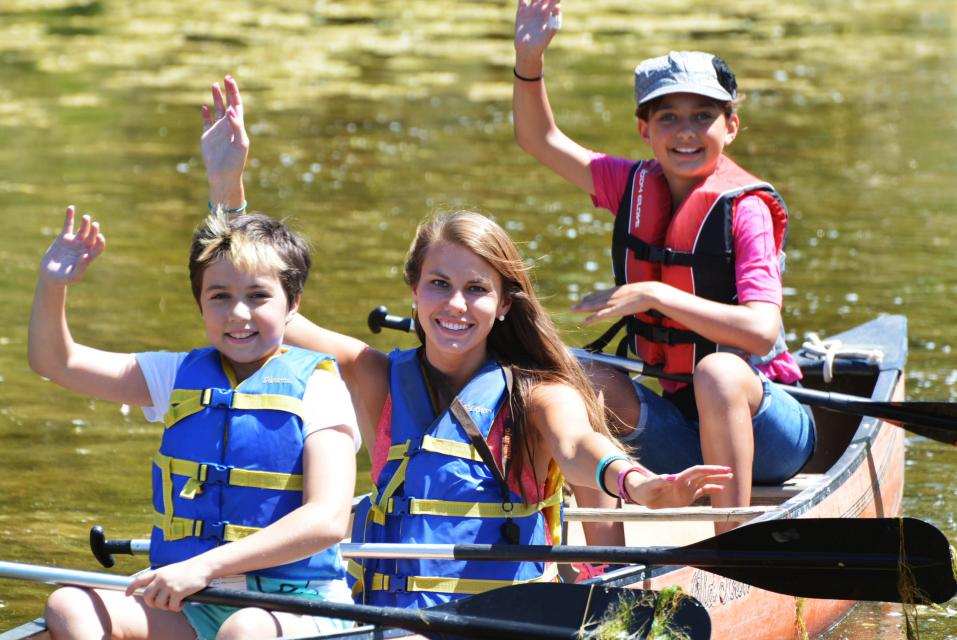 The Painted Turtle is a year-round medical specialty camp for children who have serious medical conditions. All campers and their families attend free of charge.
Through our condition-specific, week-long Summer Sessions and Fall and Spring Family Weekends, children have the opportunity to learn new strategies of medical self-care, increase their confidence, and build supportive friendships with peers who have the same medical conditions.