Virtual Support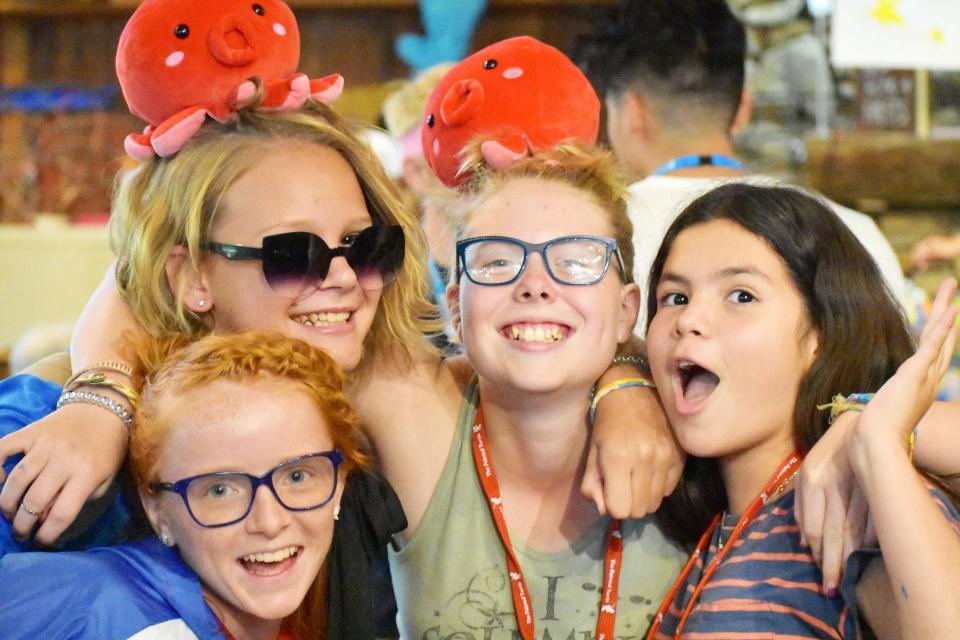 Put together your own virtual FUNdraiser with friends and family, sew a turtle pillow to be sent to a camper, check out our wish list and donate supplies for care packages, or take a social media challenge to help spread the word about The Painted Turtle's mission- there is something here for everyone!
If you have another idea or talent to lend we would love to hear from you! Simply click on this form and share your thoughts.
Are you a part of an organization looking to volunteer as a group? Click here to get connected with a TPT staff member!