Camper FAQs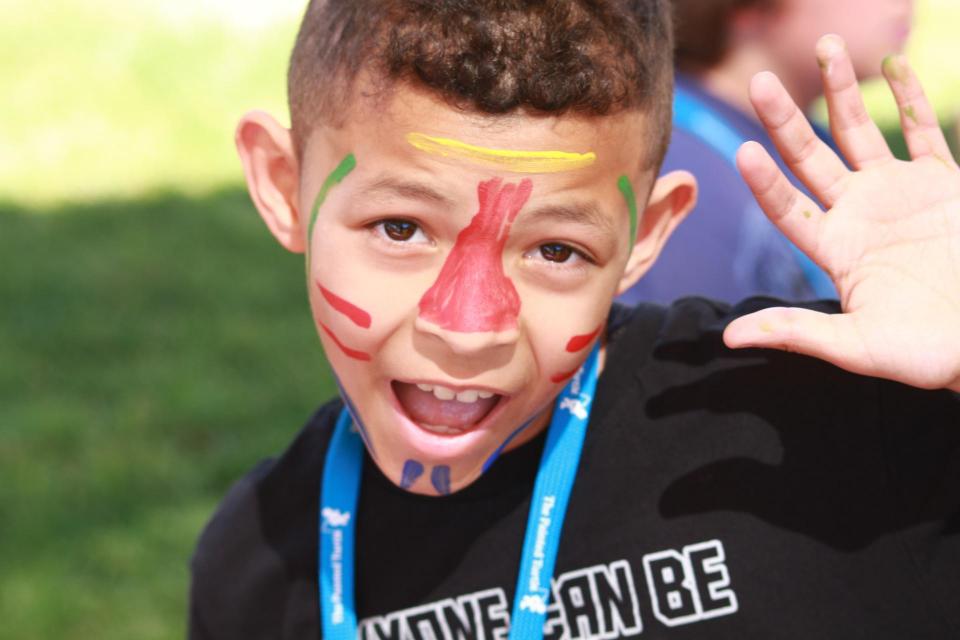 As a potential camper, we understand that you might want to learn more about The Painted Turtle. This page is for you! We hope you find it helpful, and look forward to having fun at camp with you soon.
Which camp session should I attend?
Please review our camper eligibility page to see which session is the best fit for you and your family.
What is a typical day at Camp like?
7:30 am: For early risers, there are often "sunrise activities" available such as fishing or basketball before breakfast.
8:30 am: Campers begin each day with breakfast in the Dining Hall to fuel up, dance, and get excited for the day!
10:00 am: Campers rotate with their cabin through activity areas.
12:30 pm: Lunch is served!
1:30 pm: To escape the heat in the hottest part of the day and to recharge before afternoon activities, campers enjoy quiet time in the cabins.
3:00 pm: More fun awaits as campers rotate through afternoon activities!
6:00 pm: All of Camp reconvenes in the Dining Hall for dinner.
7:15 pm: In the evenings, there are all-camp activities such as campfire, camp games, stage night, and carnival.
Campers return to their cabins for lights out at 9:00 or 10:00 pm, depending on the campers age group.
What will I eat at Camp?
There are lots of yummy options available at each meal! If you have special food needs, our chef will talk with your parents before Camp to make sure we have the right options for you. There will always be something tasty to keep you fueled for the day's activities! Snacks and water are available anytime – just ask your counselor and she or he will make sure you get a bite to eat between meals.
Who will take care of me?
Counselors will live with you in your cabin. They are there to be your friends and make sure you are safe and have everything you need. There are also nurses and doctors on site to make sure you get any medical care you might need.
Where will I sleep?
When you get to The Painted Turtle, you will move right into your cabin. You will share a big room with up to 8 other campers your own age.
What is there to do for fun?
At Camp you will have times when you go to an activity with your cabin, and other times you can choose what you want to do. Our activities include: arts and crafts, archery, boating and fishing, horses, creative arts, music, swimming, and many others. There is always something fun to do at The Painted Turtle!
Will there be kids like me at Camp?
Everyone who attends Camp has a medical condition. There may be kids with the same condition that you have or with different medical conditions.