Meet the Herd!
We're Not Just Horsing Around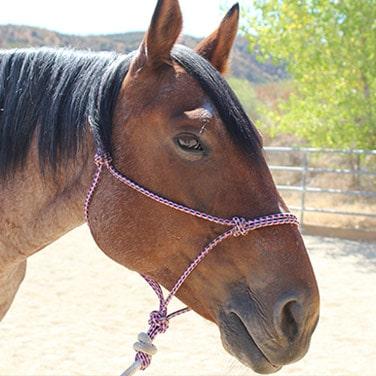 Freckles is a 15 year old Quarter/thoroughbred cross. Trotting down from Sacramento California, she is trained in therapeutic riding lessons to both children and adults. She is a kind soul who makes friends easily (with both horses and kids!) But most of all, Freckles is thrilled to be reunited with her adopted brother, Stretch. We hope that the campers will love her as much as she will love them.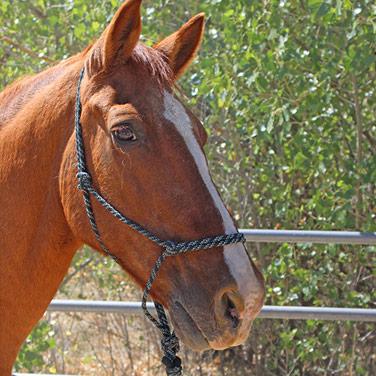 Stretch is a mustang/draft cross who comes to us from Sacramento, Ca. He is a veteran when it comes to therapeutic riding and working with children with special needs. Before coming to camp, Stretch participated in the High Hurdles program for three years. He is 27 years old but loves to convince us that he is 100 with his slow pace and easy going temperament. Stretch is an all around good old guy. We are excited to welcome him to camp and hope that he will become a favorite among our campers.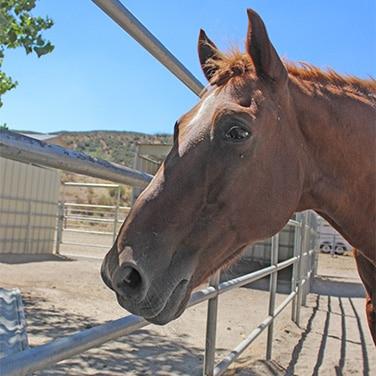 Skippy is a 26-year-old Tennessee Walking horse and is on lease to The Painted Turtle from San Diego, CA. He is an experienced trail horse and spent many years on the Los Angeles County Sheriffs Mounted Posse patrol team. He has years of experience with clinics and obstacles of all kinds. His breed as a Tennessee Walker is unique to our program as, at any gait, a rider will stay in the saddle verses the bounce you would feel with other breeds. We hope that he will have a long career with us here at Camp and give the campers a unique experience.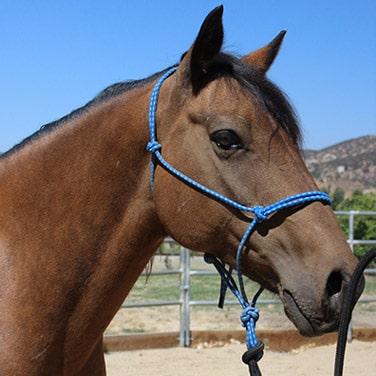 Lilac, 9, is new to The Painted Turtle this Fall Family weekend season of 2018 and is sister to Grace. Lilac is very relaxed whenever we work with her and feel that she is just as relaxed with our campers. She will be a great addition to not only our riding program but also for Animal Adventures in teaching campers how to read her tattoos and work with Mustangs.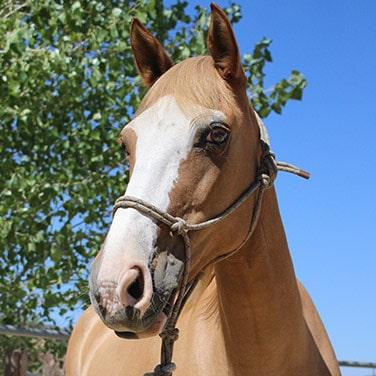 Butterscotch is a 15 year old quarter/pony cross horse that comes to us from Antelope Acres. She has been a birthday party pony, show and drill team pony in her past. She is energetic, kind and loves to be petted.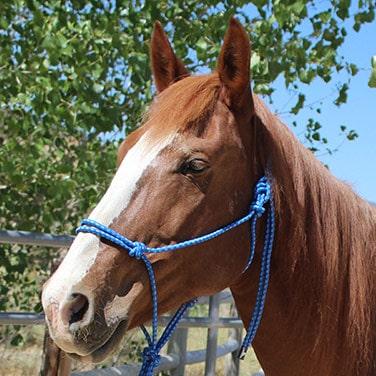 Grace, 12, comes to the Painted Turtle and new this 2018 Fall Family weekend season from another Therapeutic program in Ojai, California. We are still discovering all the wonderful things about Grace such as she loves to play soccer and paint her own pictures. She is sister to Lilac. They are both HMA mustangs. A new addition to our program will be learning how to read their brands and know their age and where they come from.
We salute our horses who are no longer at camp and thank them for their dedicated service!