Birthday Fun-Raiser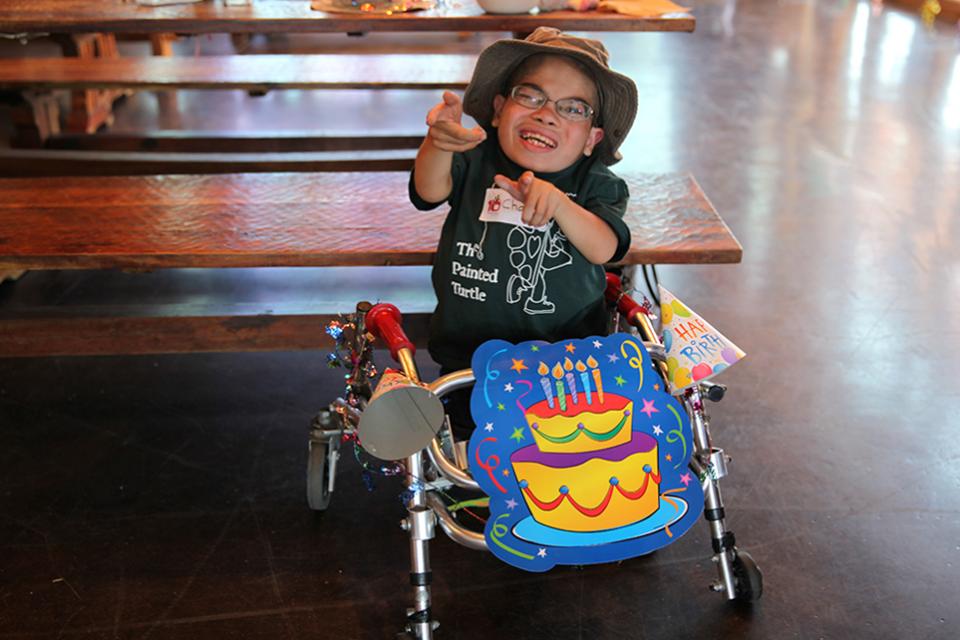 Join us in celebrating birthdays by giving back and spreading the word about the camp you love and the seriously amazing opportunities that it provides to children with serious illnesses. There are so many ways you can Give Your Birthday including a Birthday Fun-raiser to share with friends and family. Don't forget to share your support to show others that the greatest gift of all is to #GiveYourBirthday to support children coping with serious illnesses. We hope you're as excited as we are to activate this effort and give back to the camp we hold so closely to our hearts.
Everyone has a birthday. Here's our chance to leverage those birthdays for the gift of good. Give your Birthday. Give a Moment.
Who Can Setup a Birthday Fun-Raiser
Those who want to give back on their own birthday
Those who want to honor/support the birthday of a loved one
Those who want to celebrate Camp's birthday
Anyone!
How to Get Started
Set-up a personal birthday fundraiser through Classy (contact us to set up).
Set a fundraising goal
Upload a personal picture and story
Share your page for donations with friends, family and colleagues via email and social media
Make sure to thank your supporters!