Community Volunteer Day 2020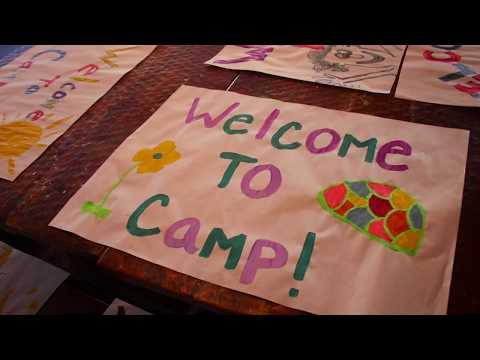 This past Saturday, 50 hardworking and dedicated volunteers lent 100 helping hands to prepare Camp for our upcoming Spring Family Weekend season!
Over the course of the day, 15 projects were completed, including sewing and repairing turtle pillows, creating no-sew fleece blankets, painting welcome signs, assembling Outpost kits for children in the hospital, making cozy beds for the first family weekend, landscaping, and so much more.
Special shout out to Compass, Kaiser Permanente, Takeda, Thermo Fisher, and all individual and family groups who came out to Camp.
The Painted Turtle is able to offer intentional and adaptive programming for campers with more than 120 different medical conditions and their families absolutely free of charge because of the generosity of our volunteers and donors. We are so grateful for all who contribute to create the magic of Camp and provide the joy of opportunity to our campers.
Check out some photos from the day!