The Fartleks
Best Friends running together for The Painted Turtle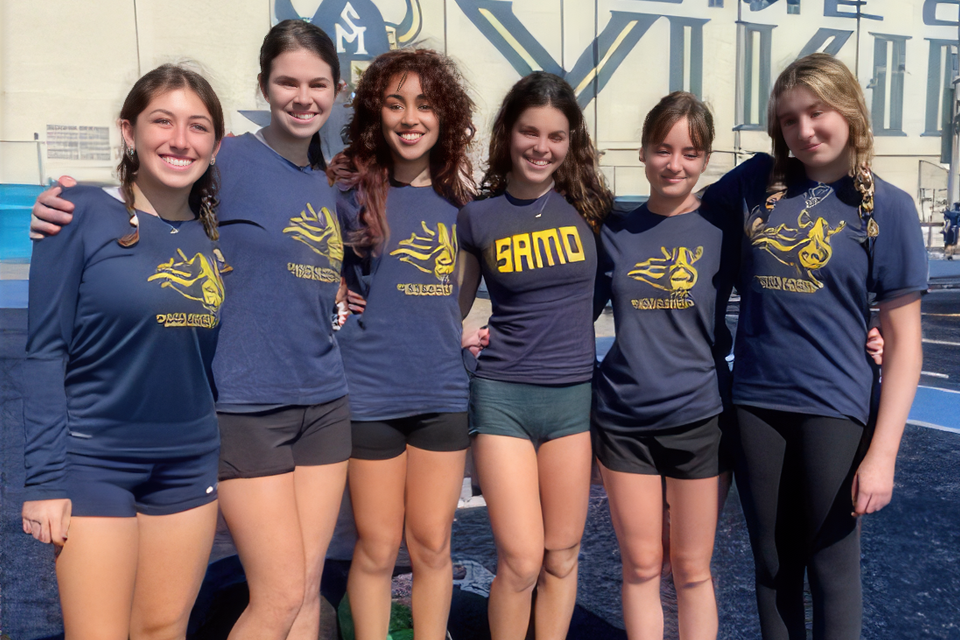 The Fartleks are six best friends – Hadley, Carla, Ava, Sylvia, Josie & Josephine – who run Track & Field at a local High School. Fartlek, otherwise known as the Swedish method, is a middle- and long-distance runner's training approach in which terrain and pace are varied to eliminate boredom and enhance the psychological aspects of conditioning. This group of friends chose the nickname, "The Fartleks," because of their ability to boost each other's spirit while running together and share their passion for giving back to The Painted Turtle with each step taken. This March, they ran the Big 5K at the Los Angeles Marathon and raised over $2,500 for Camp!
---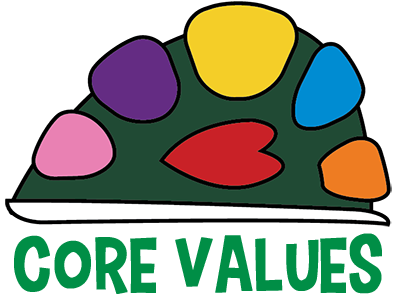 The group was drawn to The Painted Turtle because they recognized the importance and magic of camp. Our core values resonated with each of them in very special ways:
Joy
"I was drawn to run for The Painted Turtle because I love how much Camp helps kids, and how unique this charity is. Of all The Painted Turtle's core values, I resonate most with Joy because I value happiness so much. I like staying positive and eating healthy each day."
–Hadley, 10th grade
Community
"Of The Painted Turtle's core values, Community resonates most with me because no one should ever feel like they're alone in anything, instead have trust in others and themselves to reach out and get help when they need it."
–Carla, 10th grade
Courage
"The Painted Turtle core value that resonates with me the most is Courage, because my own courage pushes me to try and experience new things which are really important to me."
–Ava, 10th grade
Community
"The Painted Turtle gives kids an opportunity for fun without the pressure of expense or exclusion and I think that's amazing. Of all The Painted Turtle's core values, I resonate with Community the most because to me, it creates a sense of belonging and allows people to connect with one another."
–Josie, 11th grade
Compassion
"What draws me most to The Painted Turtle is how they help children with serious medical conditions and offer opportunities for a fun camp in which all are welcome. I love all the core values of The Painted Turtle, but the core value of Compassion resonates with me the most as being able to relate emotionally to others and be open-minded is key to being kind and forming deeper connections."
–Josephine, 11th grade
Trust
"My teammates are definitely what keeps me running. I was drawn to run for The Painted Turtle because we are helping kids with serious medical conditions that look forward to an inclusive camp experience. Of all The Painted Turtle's core values, I resonate with the value of Trust the most. I think it is important to trust your friends and teammates, and for them to trust you."
–Sylvia, 10th grade
Get Involved
Our core values make up a small part of what we try to accomplish at The Painted Turtle. If you would like to participate in an upcoming athletic event or as an event volunteer and give back to our mission through your values, please contact Allie Mossler, at allisonm@thepaintedturtle.org or call 310-451-1353 x112.