Gifts of Stocks or Securities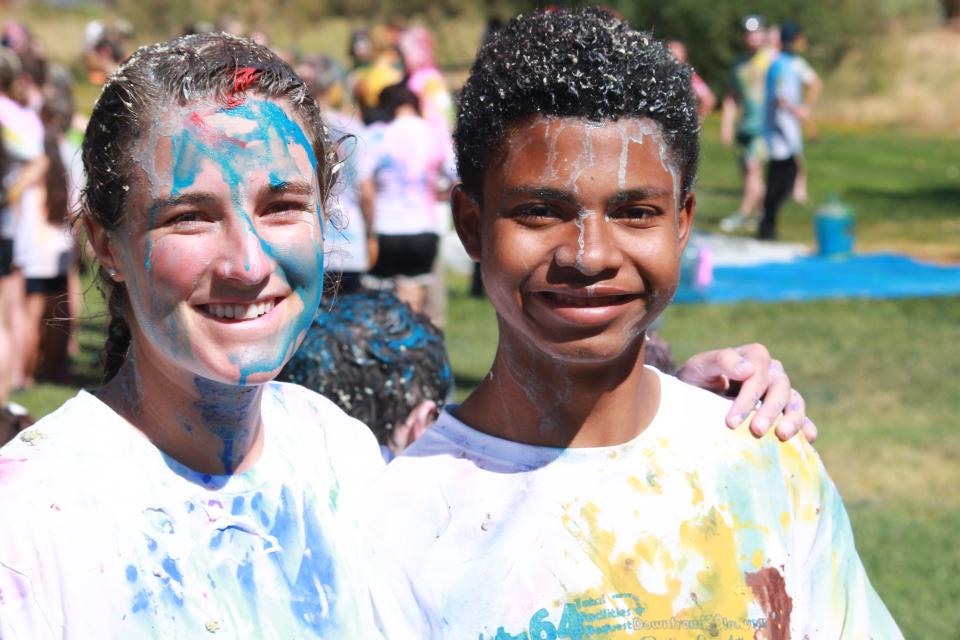 Gifts of securities are a great way to support The Painted Turtle while providing you with a tax deduction for the current, full market value of the securities. There are three main types of securities that can be donated to camp: publicly traded stock in a corporation, shares in a mutual fund, or bonds. A gift of securities is often advantageous to the donor who owns stock with a low yield, have been held long-term, and have increased in value.
Please be advised that it is the policy of The Painted Turtle to sell the securities immediately upon transfer. If you would like more information on making a gift of securities or if you need transfer instructions, please contact donate@thepaintedturtle.org.
Your gift can be made in memory of a loved one or in honor of a birthday, anniversary or special occasion of a family member or friend. If your gift is a tribute to someone, please include a note telling us the name of the individual you wish us to notify along with their address so that we can send them a card letting them know of your thoughtful gift. (The amount will not be mentioned.)
To make a gift of stock please notify your broker and provide the following information:
Drew Zager at Morgan Stanley, 310-788-2130 (our broker)
Identifying #: DTC 0015
Account #: 812-016292
Account Name: The Painted Turtle
The Painted Turtle is a nonprofit 501(c)(3) organization with Federal Tax ID# 95-4612481. All charitable contributions are tax-deductible to the extent allowed by law.