Thank You!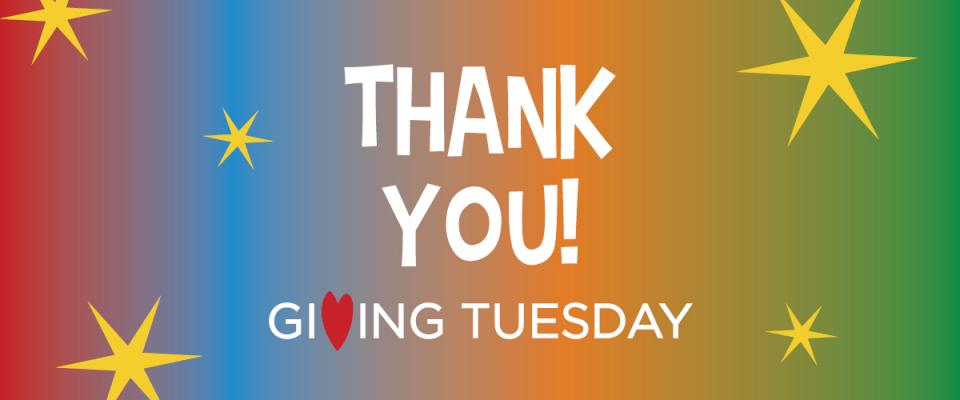 Thank you for making GivingTuesday a success through contributions that will bring the lasting impact of Camp to children with serious illnesses!
Since opening in 2004, The Painted Turtle has delivered 138,000 camp experiences to children with serious illnesses and their family members. Camp's reach is extraordinary, but the impact of The Painted Turtle on those we serve is profound. Confidence soars, independence is ignited, and courage prevails.
Thank you for celebrating Camp's lasting impact and helping us reach our goal of raising $30,000. Your generosity creates an impact that lasts a lifetime by empowering children with serious illnesses to become their greater selves.
We are excited to share that the celebration continues this holiday season. Thanks to a generous friend of The Painted Turtle, a new $100,000 match will be available for gifts made between now and December 31st, 2022. To give or fundraise click the link below.