Heart Full of Camp
Pulmonary Hypertension Family Weekend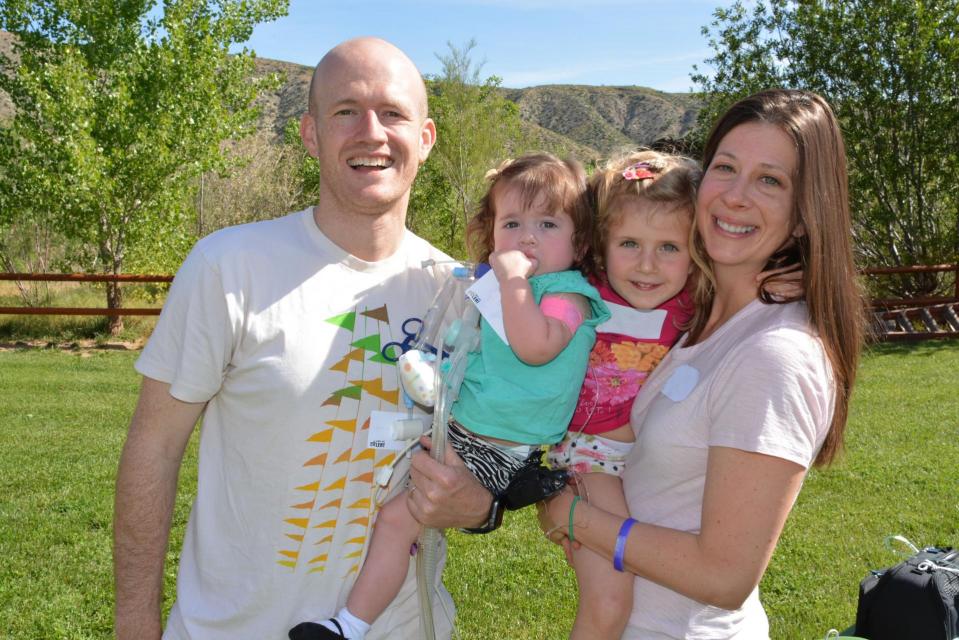 For a family who has a child with pulmonary hypertension, going away for a weekend of adventure is no small task. Ensuring they have the proper medical supplies, equipment, and professional medical support to be able to enjoy activities like boating, zip lining, or horseback riding might seem overwhelming. But when families prepare to come to The Painted Turtle, our goal is to take care of all the technical stuff, so they can focus fully on the fun! We remember so they can forget!
Pulmonary hypertension is a type of high blood pressure that affects the arteries in the lungs and the right side of the heart. In one form of pulmonary hypertension, tiny arteries in the lungs and capillaries become narrowed, blocked or destroyed. This makes it harder for blood to flow through the lungs, and raises pressure within the lungs' arteries, making it more difficult to breathe. As the pressure builds, the heart's lower right chamber must work harder to pump blood through the lungs, eventually causing the heart muscle to weaken and fail. This means that physical activities like the ones at Camp can be especially fragile.
To ensure these amazing campers and their families can enjoy each activity to the fullest, The Painted Turtle brings in over a dozen oxygen tanks that are placed around Camp in the most active areas, hundreds of feet of extra tubing so they can receive oxygen while 30 feet in the air on the ropes course, and more than a dozen nurses, nurse practitioners, respiratory therapists and cardiologists to keep a careful watch and make sure campers are not overexerting themselves. Most of these kids can only exert a large amount of energy for a max of 6 minutes.
This is why a place like The Painted Turtle exists: to make the impossible possible. Weekends like this would not happen if it weren't for the incredible families who trust Camp with their safety and medical care, the fantastic volunteers who give their time and expertise, and wonderful health partners like the Stollery Children's Hospital and UCSF Benioff Children's Hospital that bring us all together. Pump your heart full of Camp magic and join us this spring for Pulmonary Hypertension Family Weekend on April 17-20! Sign up today!