"It was clear that I wasn't alone."
In honor of National Kidney Month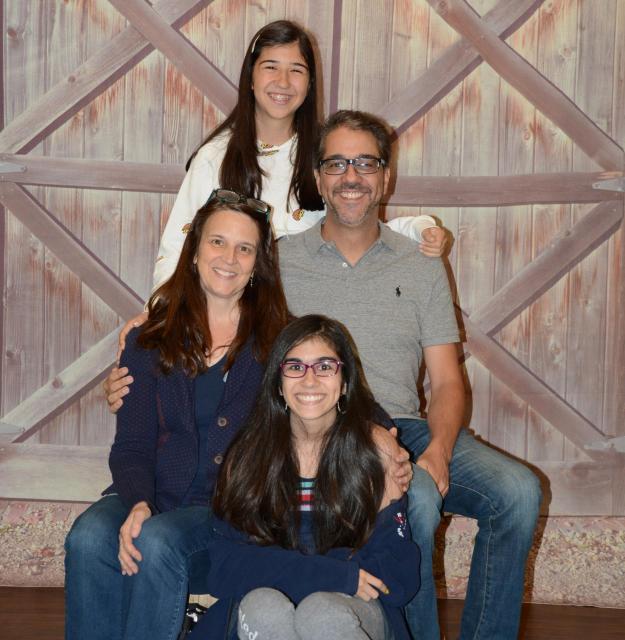 In honor of National Kidney Month and International Women's Day, The Painted Turtle would like to introduce you to a young woman and former camper by the name of Gemma. At the age of 12, Gemma was diagnosed with chronic kidney disease after discovering she had unusually high blood pressure. Just a year and a half later, she received a kidney transplant from her cousin, and remained in the hospital for 10 days following.
Four years ago, Gemma enrolled in Summer Camp for Kidney Session. Though she had been to other summer camps previously, she didn't know what to expect from The Painted Turtle.
As soon as I stepped foot into The Painted Turtle, I could tell that this camp was going to be different. The staff greeted us with enthusiasm I had never seen before, and the other campers I would spend my week with were some of the most welcoming, inspirational, genuine people I have ever met. It was the first time I had ever been surrounded by people who knew exactly what I was going through and it was made clear that I wasn't alone," she recounts.
After persevering through medical challenges and receiving her transplant, Gemma says she had some side effects from medications, but overall, she's never felt healthier. To her, Camp has played a big role in her strength and compassion towards others she meets. "Camp taught me that you should treat everyone you meet with kindness because everyone is fighting their own battles, even if they are invisible. The way I am treated at Camp inspires me to be a better person in my everyday life, and whenever things get tough I can always close one eye, then close the other, and I'll be right back at the Painted Turtle," says Gemma.
We are so proud to serve campers with kidney disease and transplant and welcome them to a community of other kids who can relate to them. Now 18 and aged out, Gemma hopes to inspire other kids with serious medical conditions to come to Camp.
You will cherish the friends and memories you will make at Camp more than anything in the world. The Painted Turtle experience is such a unique and amazing opportunity and I wouldn't trade it for anything.