Paper Football
Touchdown!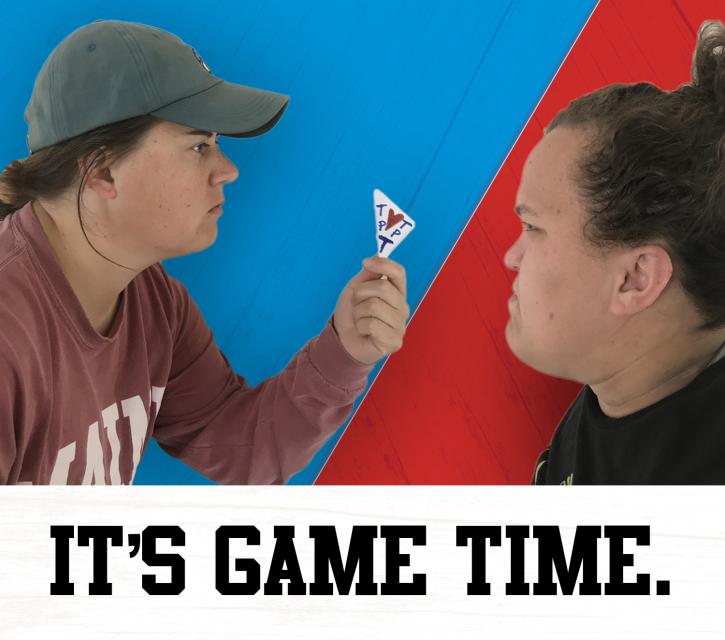 Go long! Watch this video for instructions on how to create and play your very own paper football game, wherever you are! Grab some paper, scissors, and a friend and get ready for a great game!
Download instructions for game play here!
Don't forget to share photos of your family enjoying the game by emailing dearcamp@thepaintedturtle.org or tagging us on social media!
Check back often for updates on how we're bringing Camp right to you.