Paul Newman, One Amazing Man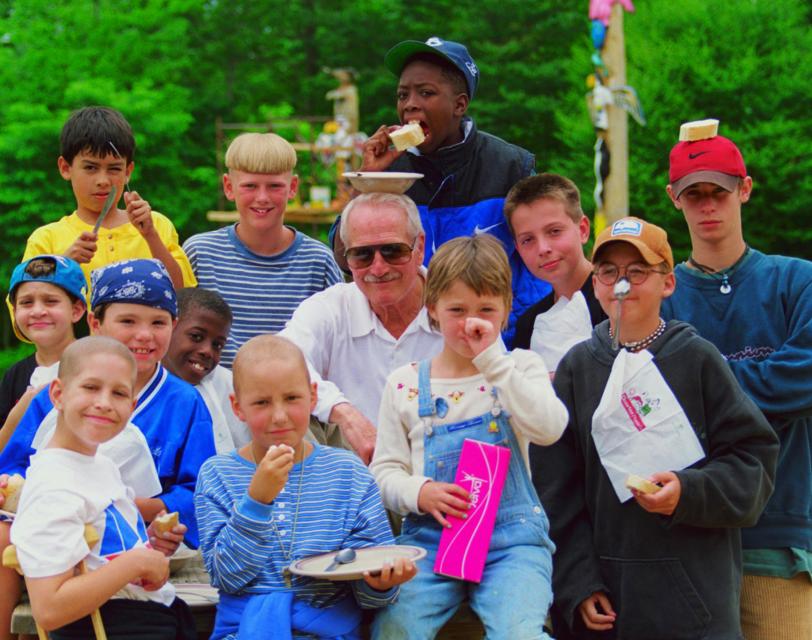 Paul Newman is an American icon. But beyond that, he was a force for good whose dedication to children continues to be felt today. While his talents as an actor have been praised worldwide, his profound legacy is rooted in philanthropy. He imparted his spirit of generosity to the business community, as well as in his personal commitment to the betterment of the lives of citizens across the world.
Born in Shaker Heights, Ohio, in 1925, Paul showed an early interest in theater, taking part in school productions. He briefly attended Ohio University, but soon took leave to serve in the United States Navy during World War II. Paul served as a radioman and gunner during stints in the Pacific region, including on the USS Bunker Hill during the Battle of Okinawa.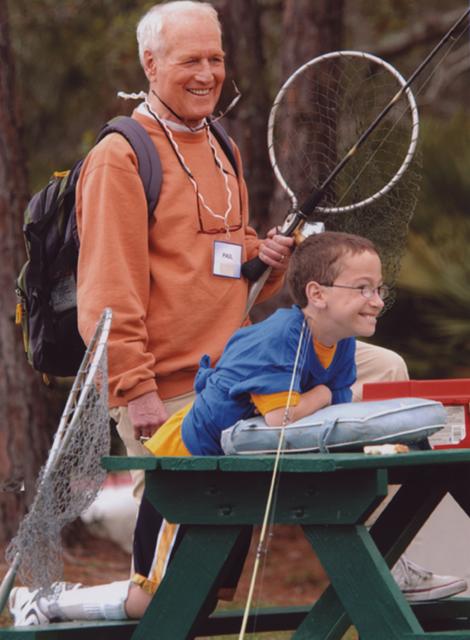 Following the war, Paul returned to Kenyon College to complete his Bachelor of Arts in theater and economics – choices that would serve him well throughout his career.
During his career as an actor, Paul Newman was featured in over 65 films and TV roles. His work as a producer and director have defined him as a Hollywood legend, whose films and image have touched people around the world. Among his 42 awards that include three Academy Awards, Paul earned the Jean Hersholt Humanitarian Award recognizing outstanding contributions to humanitarian causes.
Outside of acting, Paul was well known among his loved ones as a proud amateur cook, with a special recipe for salad dressing he would share as gifts with friends. So popular was the dressing that in 1982, Paul, along with his friend A.E. Hotchner, decided to sell it in stores. Paul agreed to use his face on the label – but only if all of the profits went to charity.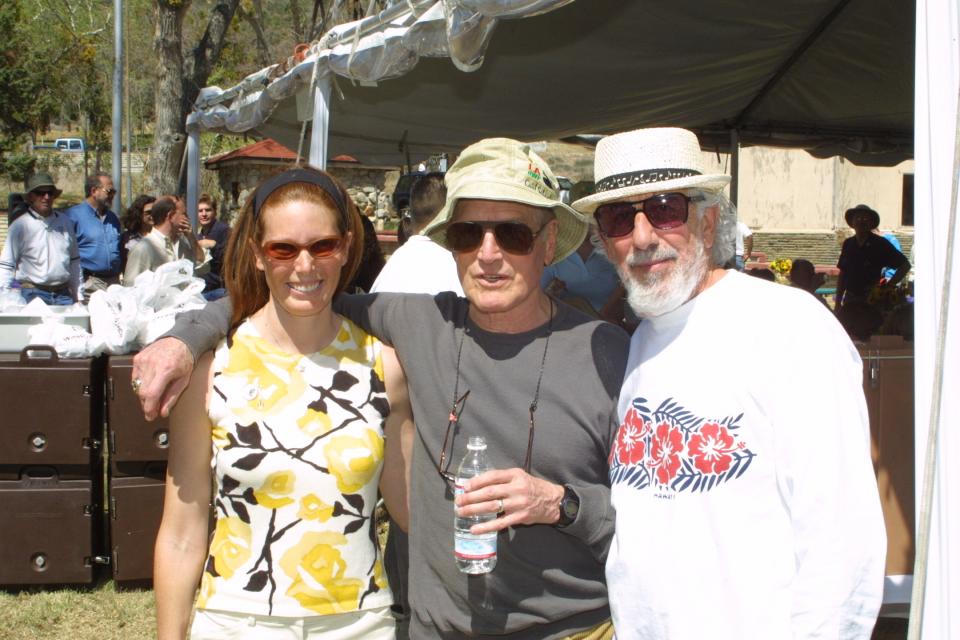 Newman's Own, as it was named, was the first business in America to "give all away" to charity, pioneering the way for enterprises to do good business by doing good for the world. More than 30 years later, Paul and his Foundation have donated more than $525 million to thousands of charities. Newman's Own has inspired numerous individuals and companies to follow suit, and it could be said that Paul was the first true "cause marketer," an industry that now yields billions of dollars in charitable funds through the sale of specially-made or branded products and services.
Paul Newman passed away in 2008 at age 83. We celebrate Paul, the amazing legacy he left behind and the good it continues to do.