Spring Family Weekends!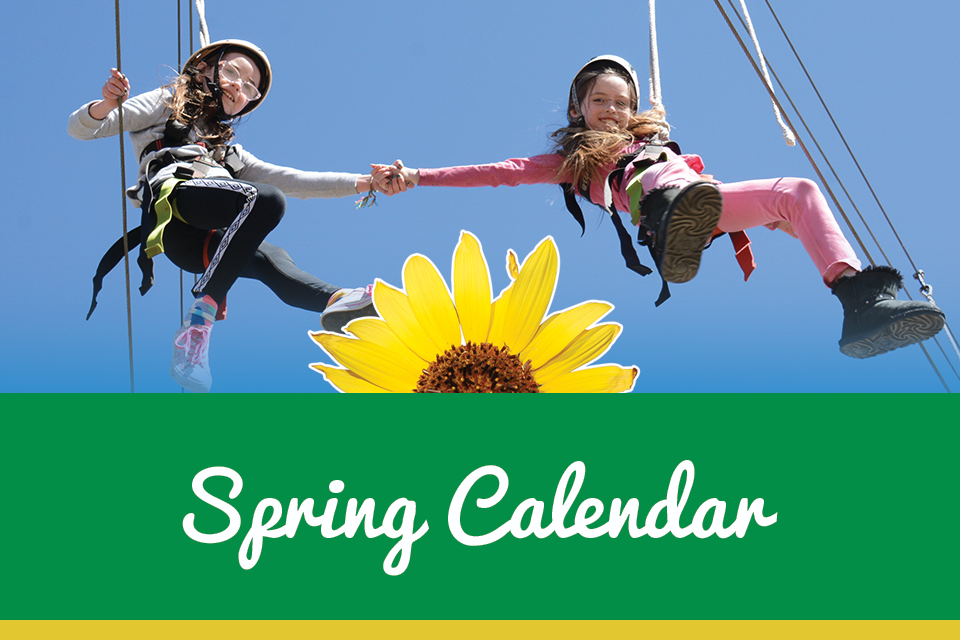 Spring Family Weekend applications are now open! We anticipate every Spring Family Weekend Session will be full with a waitlist and we encourage families to submit your application and to complete all necessary medical requirements as soon as possible. Please note,
The Painted Turtle does review all applications and priority will be given to families who are new to the program.
First, please check our medical criteria to determine the best session for your child and family. You may also view the Spring 2020 Camp Calendar here.
In addition, please keep an eye out in your inbox in early December for TPT's full 2020 Camp Calendar. Summer camp applications will open on January 15th, 2020, through TPT's CampSite database.
Start your Spring Family Weekend application now! Please select the appropriate button below to begin your family's application for 2020 Camp Sessions.
Return Families: Log in to your existing CampSite account