Supporting Endless Possibilities
The Ackerbergs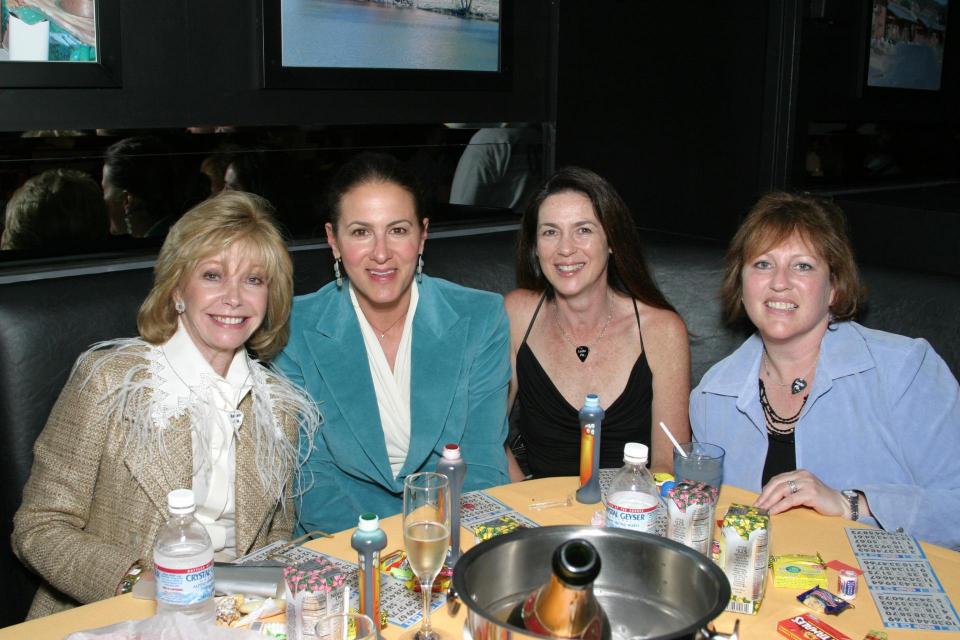 It truly takes a community to turn a dream into reality, especially when that dream is building a state-of-the-art medical specialty Camp for children with serious illnesses and their families.
Lisette Ackerberg and her late husband Norman, a real estate developer, have been dedicated supporters of The Painted Turtle community since 1998. Their support began before our gates opened and has continued each year, 23 years later. Their generosity and kindness were shown through impactful gifts made in honor of loved ones, through camper sponsorships, and events, including sponsoring and attending every Bingo at The Roxy fundraiser.
Giving to The Painted Turtle has meant so much to our family. We know our gifts have made a tremendous impact in the lives of so many children. – Lisette
Thanks to dedicated individuals like the Ackerbergs, The Painted Turtle opened its gates in the Spring of 2004 and provided over 500 experiences to children with serious illnesses and their family members in its first year. While we celebrated the milestone of an inaugural year, that December, Norman sadly passed away, but Lisette's dedication remained steadfast.
Although Norman is no longer with us, I know he would be so proud to see how many children have been able to come to The Painted Turtle to see the endless possibilities the world holds for them. -Lisette
Soon after The Painted Turtle opened, Lisette helped start a partnership with Northern Arizona University and their school of Physical Therapy. She began sponsoring 20-30 physical therapists from Northern Arizona University to fly out and volunteer at Camp to ensure sessions were well prepared to support campers and their experience in a safe environment.
The Painted Turtle is grateful and appreciative for Lisette's annual and longstanding support. Since 2004, more than 92,000 Camp experiences have been provided through on-site, in-hospital, and virtual programming. Looking back, we can see how important the Ackerberg's support was to the success of The Painted Turtle.
While Lisette's commitment has made a lifelong impact on The Painted Turtle, she spoke to the power Camp holds in making the dreams of campers a reality.
Every dollar matters. One gift can make a difference in a child's life.
By making a donation to The Painted Turtle, you can join supporters like Lisette in making a difference in the lives of campers and their families.