We Love Summer!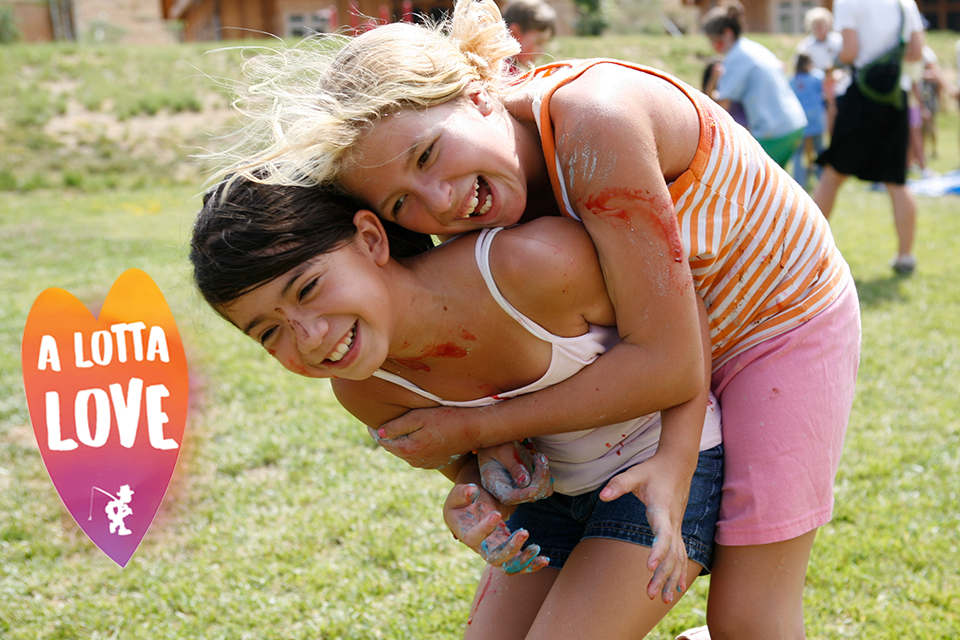 This summer we look forward to providing over 700 children with an incredible camp experience with memories that will last a lifetime!
Each summer we select a theme that provides an outline to what we hope to deliver to each person who comes to Camp. The theme this year calls attention to what the world needs now more than ever: "A Lotta Love!"
At The Painted Turtle, love can be found all around. Campers show love by bringing big smiles to each other's faces. Counselors show love by cheering on campers as they try new things. Our supporters show their love through their generosity that maintains our programs. What unites us all is our love for one another and love for our Camp community. It is endless and inspires all we do! It's our hope that everyone who visits The Painted Turtle can always carry with them… A Lotta Love.