Camp at Home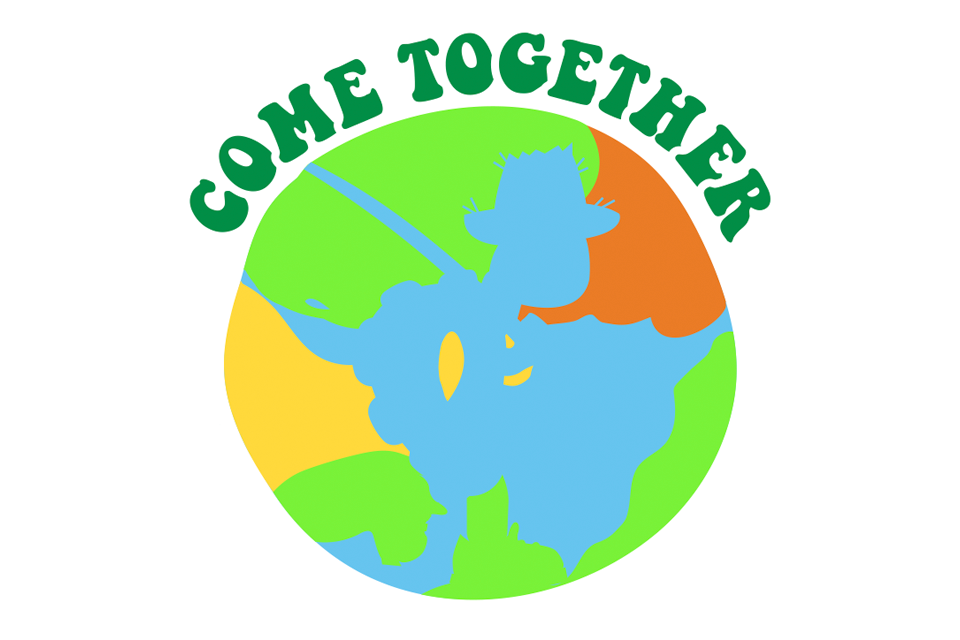 We are pleased to share several Summer 2021 Camp programs for you and your family. Applications are now open!
Camp at Home Weekends
From the comfort and safety of your own home, we invite all campers and families to participate in a Camp at Home Weekend this summer. Once again, Camp will provide you will a Camp Activity Box delivered to your door to prepare you for a weekend full of fun and friendship with other Camp families.
Highlights of this program include:
3-day, virtual Camp at Home experience for the entire family
Online and offline program opportunities
Activities for your family to enjoy together, along with activities specifically designed for campers, teens, and leadership participants.
Your favorite Camp activities including cabin time with other campers, campfire, no-hands dinner, arts and crafts, Silly-O, singing, dancing, and more!
Please note, the Camp at Home program requires 1 device with a reliable internet connection per family. The Painted Turtle offers a Device Loan Program to families who may need wireless internet and/or electronic device to participate in Camp at Home events. Please indicate your interest in the Device Loan Program on your Camp application to sign up.
Camp on the Move
Load into your car and join us for a parking lot party! We're bringing Camp to cities across California. Due to the decreasing COVID rates across the state, The Painted Turtle is pleased to launch Camp on the Move, a program that will offer campers and families an opportunity for a 30 minute, parking lot party experience in Los Angeles, Orange County, San Bernardino, San Diego, and the Bay Area in Northern California.
Highlights of this program include:
Families will sign up for a 30-minute time slot at your preferred location
With social distance, families will be greeted by a couple of your favorite Camp staff, play games, dance, and sing from the comfort of your car.
Build a specialized Camp on the Move Activity Box full of camp activities and gifts for your entire family to enjoy after returning home.
You may even be able to "Silly O" the outside of your car (caregiver permission permitting, of course!)
Dates and locations of the Camp on the Move program are being finalized, and more information to follow shortly!
Limited Family Days in Lake Hughes
This summer, we are pleased to offer limited Family Day programs onsite in Lake Hughes. These day events will uphold COVID-19 policies and protocols, including wearing masks, vigilant handwashing, and staying physically distant from other Camp families. Eligibility for this pilot program is very limited and we encourage caregivers to carefully consider how you share this opportunity with your children.
Highlights of this program include:
Welcoming a limited number of camper families to Lake Hughes for a 1-day Camp experience.
Campers must have a primary diagnosis of, Adrenal Insufficiency, Epilepsy, Rheumatic Diseases, Skeletal Dysplasia & MPS, Spina Bifida, or TPN dependent. Click here to visit our camper eligibility page.
Camper families must live in Los Angeles County.
More information about the Pilot Family Day Program may be found here.
Apply today!
These programs, like all programs at The Painted Turtle are free of charge! To join the fun, please check The Painted Turtle's website for the Summer 2021 Calendar and camper eligibility to determine the best program and session for your family. All programs require an application on CampSite, The Painted Turtle's Camper Database. We encourage every family to apply as soon as possible.
Volunteer Opportunities
Interested in Volunteering? Click here for more info.
We hope you and your loved ones are safe. We look forward to connecting with you, The Painted Turtle family, this summer!
Return Families: Log in to your existing CampSite account