Camp at Home: Volunteers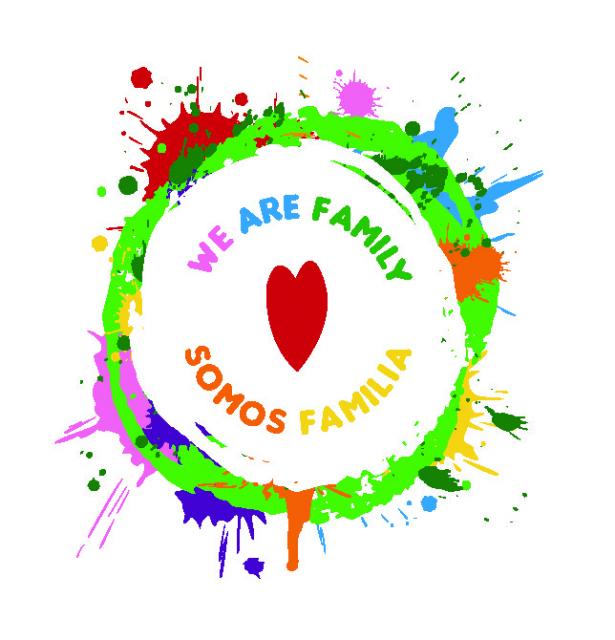 We are excited to share the upcoming Spring 2021 virtual volunteer opportunities available to you and the application process.

We will be running two Family Days this Spring, which are one-day volunteer commitments where you can expect to lead family breakout rooms running icebreakers, games, and activities. We may ask for a few hours of your time for additional meetings/planning in the weeks leading up to the event, but we would plan them around your availability.
Family Day #1 – Saturday, February 20th, 8:30-1:30 PST
Family Day #2 – Saturday, March 6th, 8:30-1:30 PST
The Cabin Chat Series will also be back by popular demand! This is a longer, regular commitment on Tuesday evenings: cabin chat is every-other-week, and the volunteer team will continue to meet on most off-weeks. Volunteers will have a large role in the planning and selecting of themes, activities, and cabin chat questions.
Beginning Tuesday, February 2nd, 6:15-8:15 PST
Ending Tuesday, May 4th, 6:15-8:00 PST
*This group will meet almost every Tuesday throughout the spring, see the 2021 Spring Volunteer Questionnaire on CampSite for all dates.
Steps to Apply:
Log into your existing CampSite account or if this is your first time applying create a new one. Because it is a new calendar year, you will be looking at a mostly blank application.
Please complete all sections requiring your information, including education, employment, basic info, etc. Returning volunteers can skip the references section, as we already have those on file. Thank you for taking the extra time to keep your info current.
In the "Forms" section, complete all required forms and be sure to fill out the "2021 Spring Volunteer Questionnaire", which is where you can indicate your preferred volunteering dates/program and answer a few supplemental questions.
Sit back and wait to hear from TPT within a few days!
We have a limited amount of events and volunteer spots, so we encourage you to complete your CampSite application as soon as possible! If you have any questions, please contact kylies@thepaintedturtle.org.