Camp at Home: Volunteers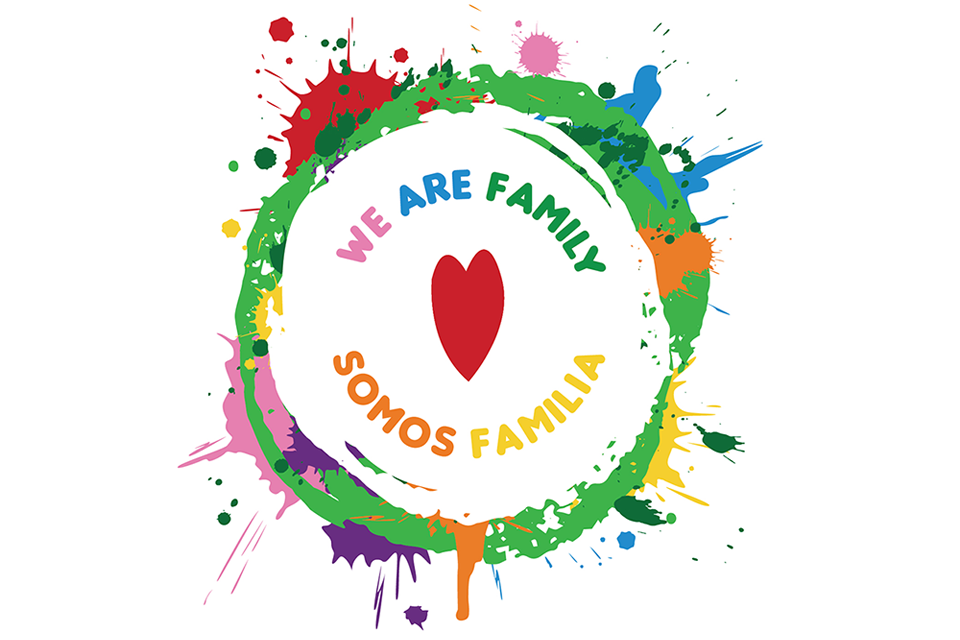 Each season brings new opportunities for us to connect as a Camp community and The Painted Turtle is pleased to share a variety of Fall programs that will need fantastic volunteers!
The Painted Turtle continues to follow the recommendations of the CDC, State of California, and LA County Public Health Department to keep informed on COVID-19 progress and guide decisions on camp programming. With safety as the top priority, we will follow this guidance closely.
Fall 2021 Volunteer Information
Camp on the Move: Parking Lot Party – New Locations and Dates Added!
We're bringing Camp to more cities, and parking lots, across California! The Painted Turtle is pleased to launch Camp on the Move, a program that will offer campers and families the opportunity for a 30 minute, Parking Lot Party experience. Volunteers are needed for the full day to help run activities for families, as well as the set-up, clean-up, and resetting in between family times. Event dates include:
August 14: San Bernardino County (Redlands Area)
August 21: Northern California, Bay Area (Alameda County)
August 28: Los Angeles County (Culver City Area)
September 18: San Diego County
Camp on the Move Volunteer Information
Fall Overnight Family Retreat in Lake Hughes – New Program
This Fall, we are pleased to offer Fall Overnight Family Retreats onsite in Lake Hughes. This 2-day, 1 night event will uphold COVID-19 policies and protocols. Volunteers can expect to be activity pals, running a specific activity for the weekend, as well as provide program support to other events, meals, and arrival/departure. Spots are limited and volunteers will need to be fully medically cleared. For full details, FAQs, requirements, and eligibility, see the Family Retreat Info Sheet [link].
October 2-3 (Volunteers have option to arrive October 1)
Camp at Home Family Day and Holiday Gathering
We are continuing to run some virtual Camp at Home programming for families near and far, where they can participate in activities and fun from home! These one-day virtual volunteer opportunities will need volunteers to run some virtual crafts and games and lead smaller family cabin groups. Our Family Day will serve a specific diagnosis group, while the Holiday Gathering will be a large celebration of the end of the year, open to our full camper family community.
Camp at Home Family Day: Saturday, October 9
Camp at Home: Holiday Gathering: Saturday, December 4th
Apply today!
To apply for any of these upcoming events, log into your CampSite account and complete an application, making sure to complete the questionnaire(s) that align with your interests (Camp on the Move and/or Fall Volunteer Questionnaire). If you have already applied for a session this year, all we need is the questionnaire from the forms section! Because these dates are fast approaching and space is limited, we encourage anyone interested to apply as soon as possible. Any questions can be directed to Kylie kylies@thepaintedturtle.org.