Medical Professionals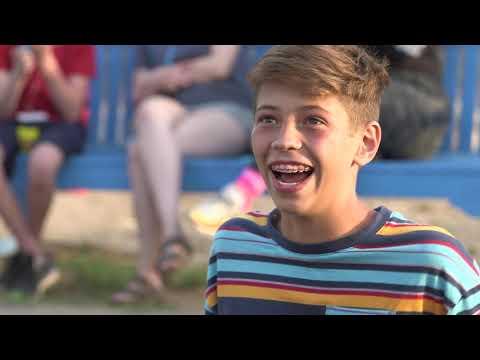 As much as camp is a life-changing experience for the children who attend, it is a powerful and rejuvenating opportunity for the medical staff that cares for them. We welcome licensed health care providers to volunteer their time and skills to participate in making the dream of camp a reality for children with medical conditions.
When you volunteer as part of the Well Shell team, you will be working alongside our camp Health Center Director, Medical Director and Nursing Director, as well as our 5 hired nurses in the summer. Our leadership team includes a pediatrician and nurse practitioner. Some volunteers will be specialists in the conditions we are serving for that particular session; however, we do need general medical volunteers to round out our team. All medical professionals must be licensed in the state of California.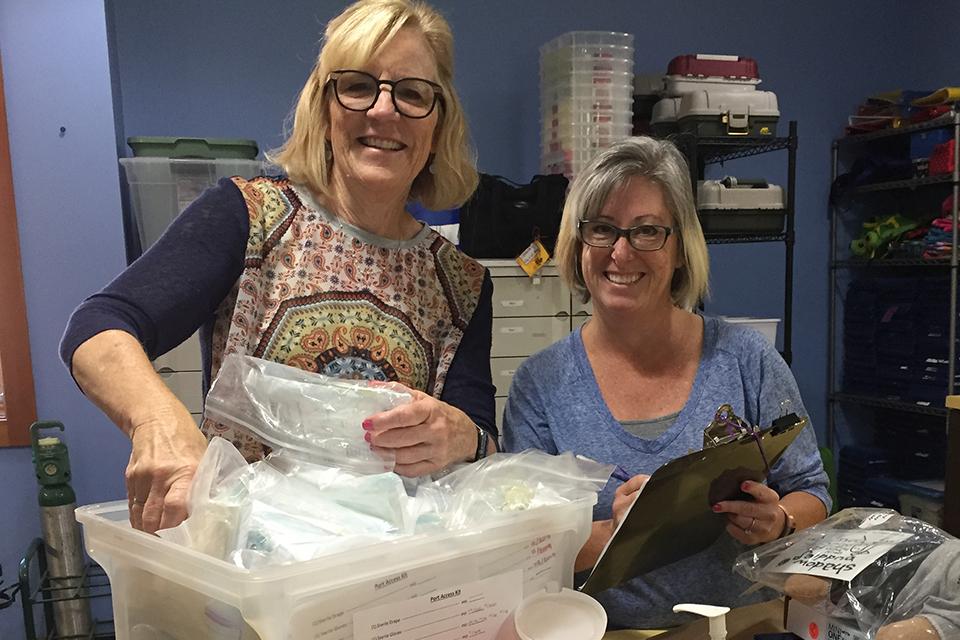 Medical volunteers are housed in double rooms with an adjoining bathroom or a two-bedroom suite featuring a small living room and kitchenette. Your bed linens, pillows and towels will be provided. You will have access to internet in the Well Shell via a camp computer or WiFi for your laptop. Camp provides three meals a day as well as some snacks. There are offerings for many types of special diets – including vegetarian and gluten free. Attire is camp casual, no scrubs or medical uniforms are permitted!:
COVID-19 UPDATE: Following the recommendations of the State of California and the Department of Public Health regarding the COVID-19 virus, we share with a heavy heart that we have decided not to conduct Spring Family Weekends or residential camps this summer. At this time we are not accepting seasonal staff applications, camper applications, or volunteer applications for our spring or summer programs.
To read The Painted Turtle's full statement about COVID-19, click here.
How to Apply
Questions? Contact Michelle Melendez, Health Center Director, at michellem@thepaintedturtle.org.
Physicians
Each session we recruit at least one specialist with expertise in the medical condition being served. To complement the team, we also welcome general pediatricians, pediatric hospitalists, nurse practitioners, pediatric intensivists, emergency physicians and family practitioners.
Nurses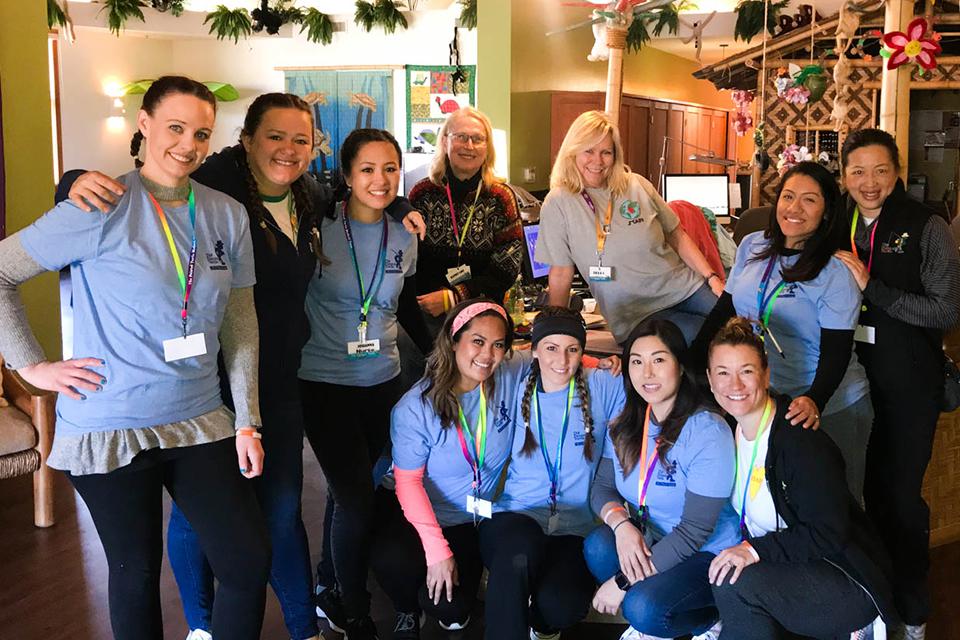 Our team includes pediatric specialty nurses, pediatric nurses, and general nurses with some pediatric experience who can stay for an entire session or team up with another nurse to split a session. In addition, we do encourage nurses to come for the afternoon on Camper Arrival day to help with check-in and medication pouring.
Allied Health Professionals
The Well Shell team also welcomes the following types of volunteers for particular sessions:
Physical Therapists: We recruit physical therapists for the following sessions: Spina bifida, Neuromuscular and Genetic, Rheumatic Disease, and Skeletal Dysplasia.
Respiratory Therapists: Respiratory therapists are very helpful for the Neuromuscular and Genetic, and Skeletal Dysplasia Sessions.
Pharmacists: We encourage pharmacists to volunteer for Camper Arrival Day during our summer sessions to help dose and pour medications for the entire session.
Paid Medical Staff Opportunities
Summer Staff Nurse (RNs only) – The Painted Turtle seeks 5 full-time Summer Staff RN'S (1 year minimum pediatric experience preferred) who seek to make a difference in the lives of children with serious medical conditions. Our goal is to empower campers to discover what they can do in their lives by providing an environment that builds self-confidence and a sense of belonging while supporting their medical care. Housing and meals are provided on site during sessions. Nurses are required to live on site during camp sessions.
Some examples of medical conditions the nurse will be administering care for include: Muscular Dystrophy, organ transplant, Hemophilia, Inflammatory Bowel Disease, and Rheumatoid Arthritis. Camper ages range from 7-16 years old. Duties include medication management, central line and catheter care and a desire to have fun.
Qualified candidates will have experience with acute and/or chronic pediatric conditions, California RN license, and current PALS and BLS certification. Past leadership skills such as charge nurse, preceptor or past camp nurse experience are a plus.
Applications will be considered until positions are filled.