Crafting and Sewing
Sew You Like to Craft?  
Calling all sewers and crafters alike!! We need your help with several essential projects for Camp.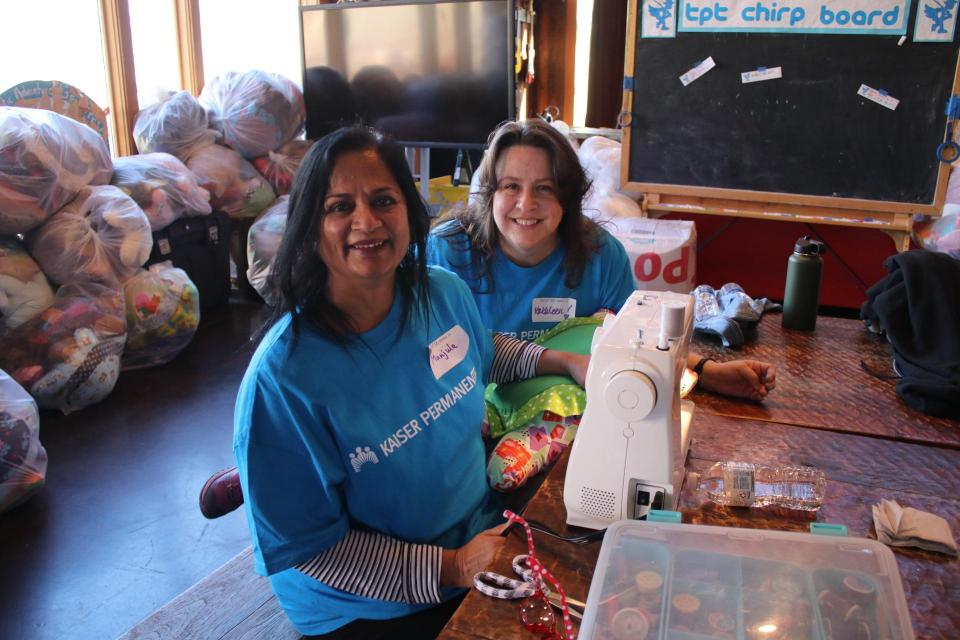 Sewers: If you enjoy sewing and would like to make the experience of The Painted Turtle even more magical, please consider creating turtle pillows, face masks, or lap quilts for our extraordinary campers. Click here to get started!
Crafters: Feeling crafty? Looking for fun, at-home projects, that will directly enrich the lives of every Painted Turtle camper? Click here for our handy Craft Manual which includes lots of projects that will support our mission.