Our Core Values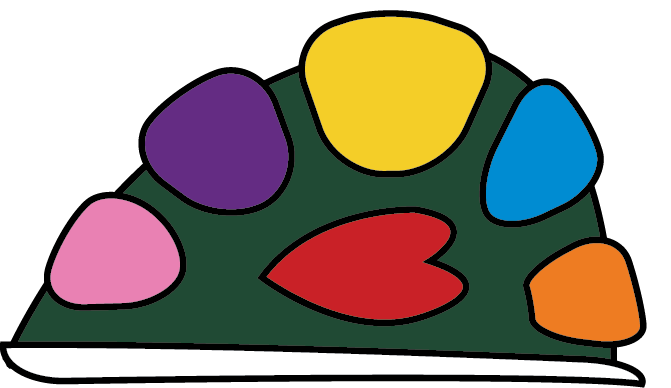 We use The Painted Turtle shell as a symbol of our commitment to create a community which evokes positive and impactful change through a trust that holds us accountable to the graceful understanding represented by our compassion. The courage to stand up for our vision is at the heart of our intentional leadership; and so we are joyful in each and every present moment.

Community
Work as a community to create impactful change.

Trust
Build trust by acting with integrity, accountability, and mutual respect.


Courage
Embody courage: be bold, be creative, be our best selves!

Vision
Strive towards a greater vision by pursuing growth, exhibiting leadership, and embracing the power of new ideas.

Compassion
Serve with compassion to foster a supportive and inclusive environment.