Our Core Values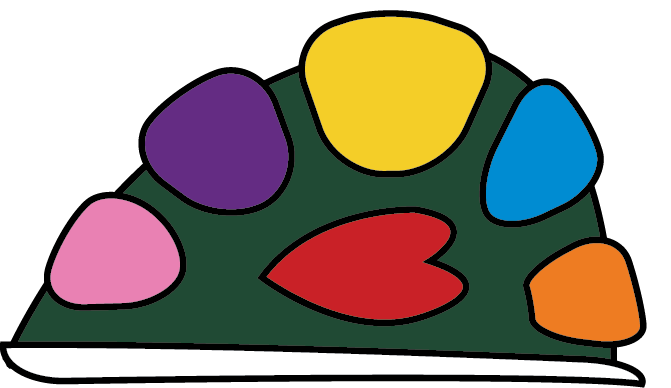 The Painted Turtle is a symbol of our commitment to create a community that uplifts and empowers all who are a part. By leading with heart, we pursue our vision to foster a culture of compassion founded on a strong sense of trust. With that foundation, we have the courage to try new things and enjoy every present moment with immense joy.

Community
Work as a community to create impactful change.

Heart
Operate with intention from the heart.

Vision
Strive towards a greater vision by pursuing growth, exhibiting leadership, and embracing the power of new ideas.

Compassion
Serve with compassion to foster a supportive and inclusive environment.

Trust
Build trust by acting with integrity, reliability, and mutual respect.

Courage
Embody courage: be bold, be creative, be our best selves!