FUNdraise for Camp
Peer to Peer, Host a Virtual Event
The Painted Turtle is free to attend – help us continue to share the magic of Camp by FUNdraising today!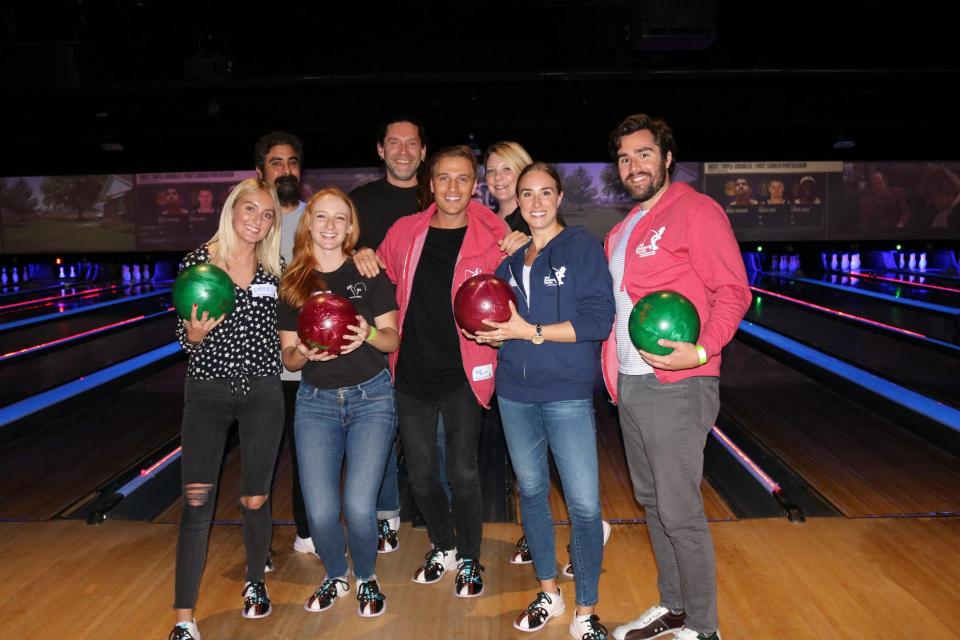 Challenge By Choice,
Peer to Peer FUNdraising:
"We get by with a little help from our friends" – At The Painted Turtle we rely on all of our friends of Camp to enable every child and family to attend completely free of charge. Set a FUNdraising goal and enlist the help of your friends to reach your goal.
Camp activities are always presented to our campers as a challenge by choice, which means it is up to each camper to decide whether or not they are ready to try something new and (sometimes) scary. Regardless of their choice, The Painted Turtle is always there to encourage and support them!
Click here to set up your Challenge By Choice, Peer to Peer FUNdraiser using the Classy platform.
Click here to check out our Peer to Peer Manual for tips on creating the perfect FUNdraiser.
Host a Virtual Event
Interested in hosting your own virtual event to benefit Camp? Click here to learn more!!
Support While You Shop
Don't forget, you can still support Camp every time you stock up at Amazon or your local Ralph's. Every time you shop at one of these merchants, you'll earn dollars to help cover the costs of medical care, meals, and mountains of fun for children with serious medical conditions. Click here to shop while you support!
Birthday FUNdraiser
Join us in celebrating birthdays by giving back and spreading the word about the camp you love and the amazing opportunities that it provides to children with serious illnesses. There are so many ways you can give your birthday including a Birthday FUNdraiser to share with friends and family. Click here to start celebrating.