2019 End of the Year Match
Bring the magic of Camp to children with chronic illness this holiday season!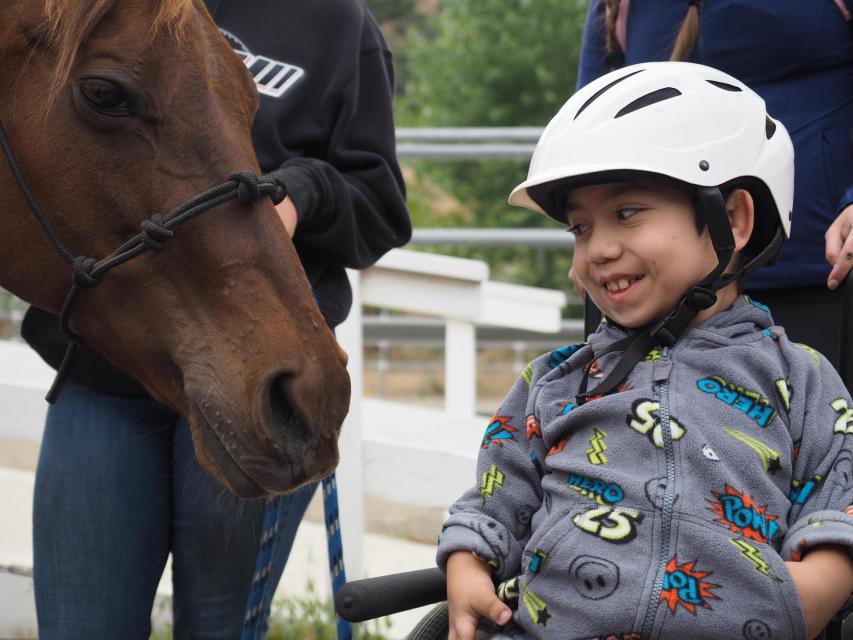 At The Painted Turtle, children with serious medical conditions don't have to worry about being different because of their diagnosis. Instead, they can focus on the important things – like being a kid and having fun! Camp is completely free of charge to campers and their families because of the generosity of people like you.
Donate today and your gift will be matched up to $200,000 thanks to The Painted Turtle founders, Tony Ressler and Jami Gertz!
Fill out the form below to securely make your donation.